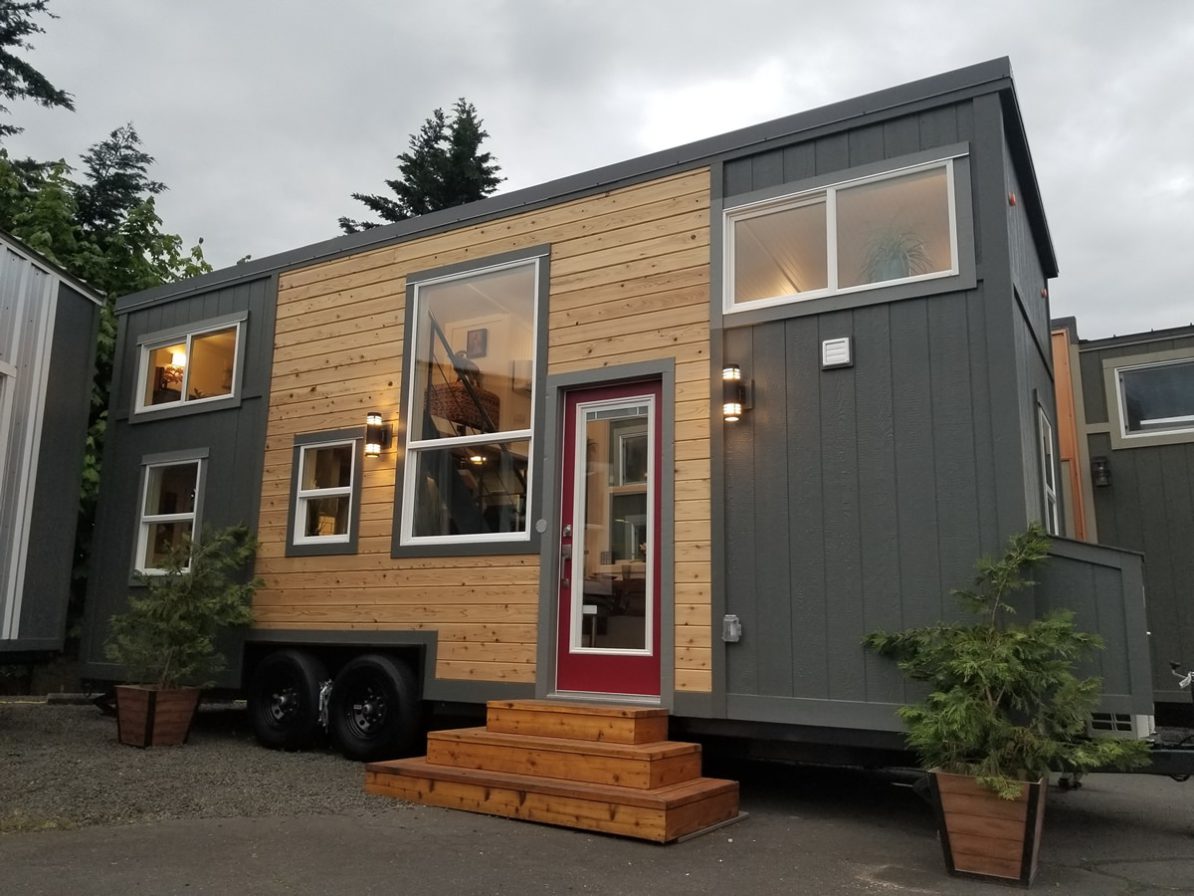 Climb Up To Your Goals On The Nickolaus Ridge!
---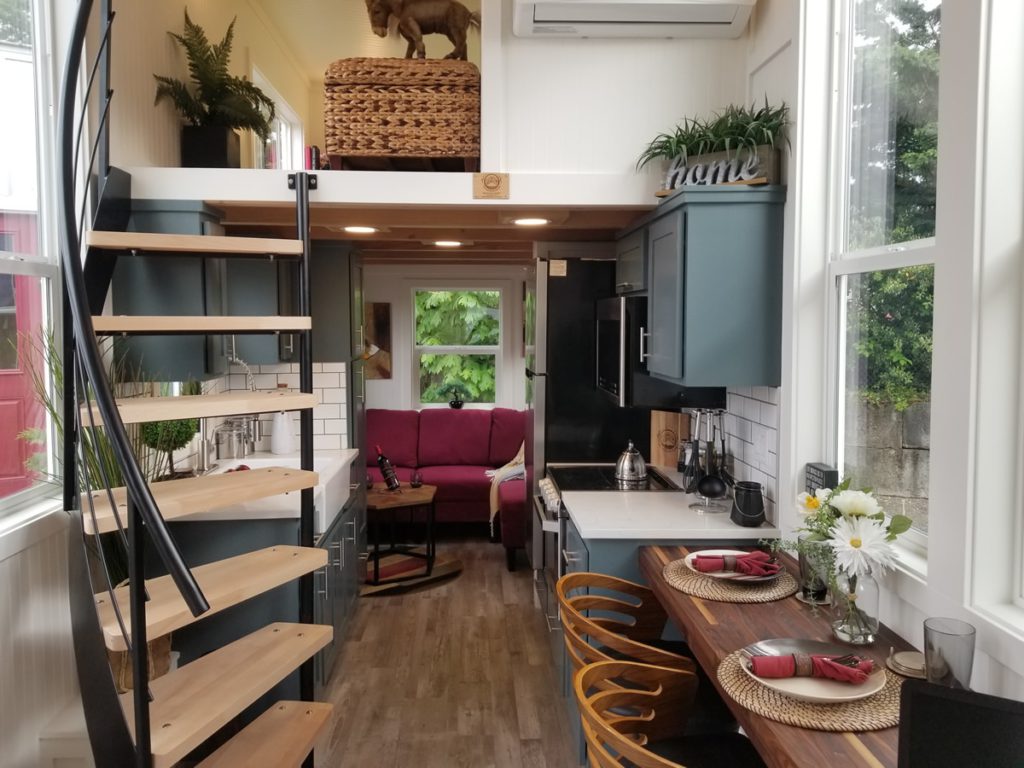 This year is closing out fast and many have forgotten about their resolutions. Due to this, I find that I prefer to call them goals instead of resolutions. Resolutions feel temporary, where as goals grow over time. Not to mention, you can start or change them any time. Perhaps, your own goal is to start living tiny. While intimidating at first, your goal will grow with you. Start small with changes in daily routine. This helps prepare you for the adventure of living in a time home. Eventually, you will feel like you can climb Nickolaus Ridge.
"Just remember, you can't climb the ladder of success with your hands in your pockets."

-Arnold Schwarzenegger
Furthermore, the Nickolaus Ridge comes equipped with two lofts. Some may not be comfortable with climbing that much, however, it gives more living room. In this case, a ladder leading to a cozy office. Meanwhile, stairs lead to the master loft on the other side. This is smart since you're more likely to be tired when going to the master loft. Another great feature of lofts is the vantage point. In one glance, you see the entirety of the home. This is when your aesthetic and personality in the home will truly shine.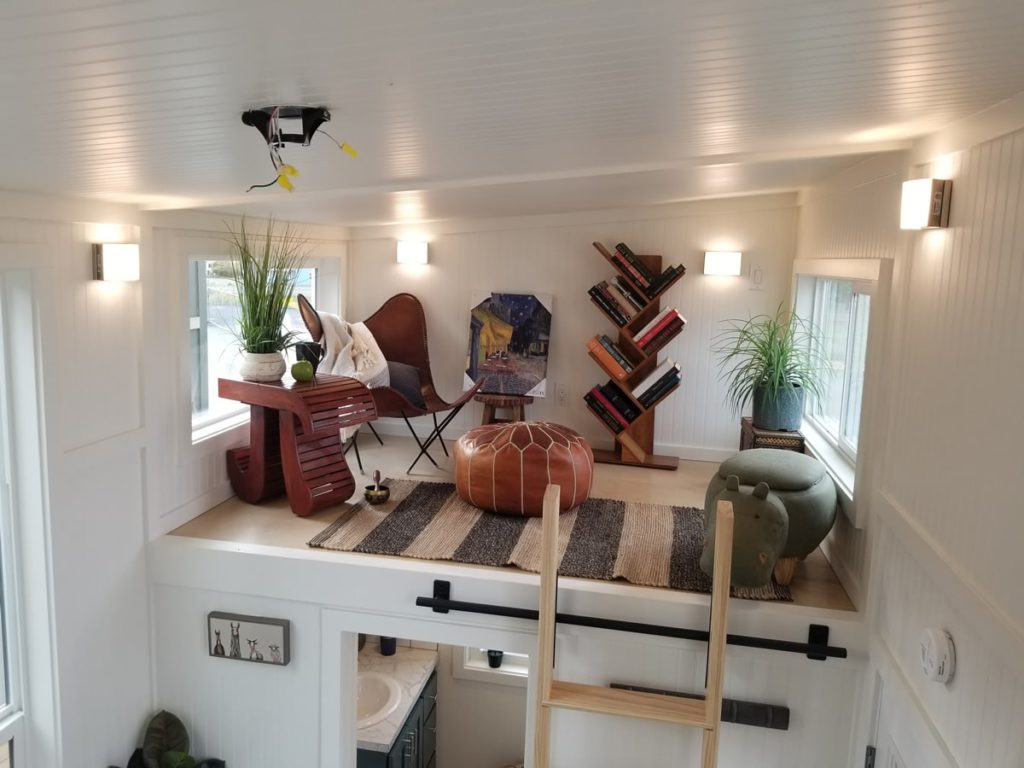 Passion Above All Things!
---
Personally, I cannot think of a better motivator than passion. Think about the people who climb mountains. While it's a frightening experience for many, mountain climbers have a passion for it. Their passion, and some adrenaline, allows them to fight the fear. Similarly, in life many things can be scary or anxiety inducing at first. On the other hand, passion leaves no room for fear or anxiety. Meaning that you can lean into your passion, turning the fear into excitement. Many may wonder how you manage everything, but that is the beauty of being passionate about something.