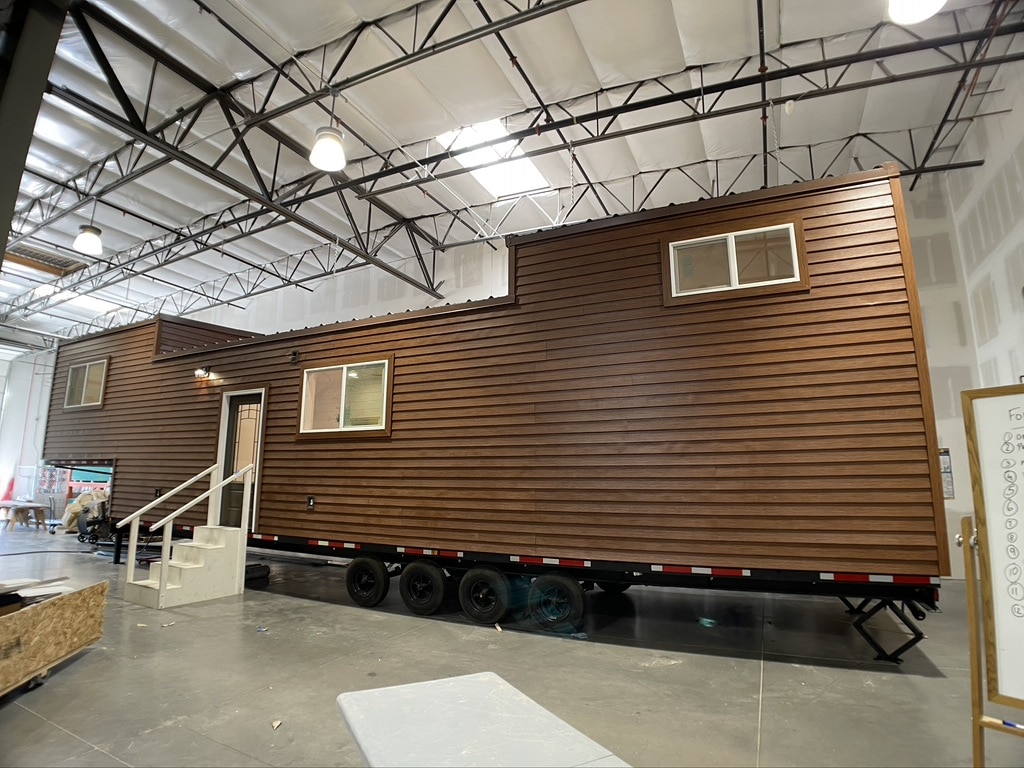 Is There Room For The Seville In Your Life?
---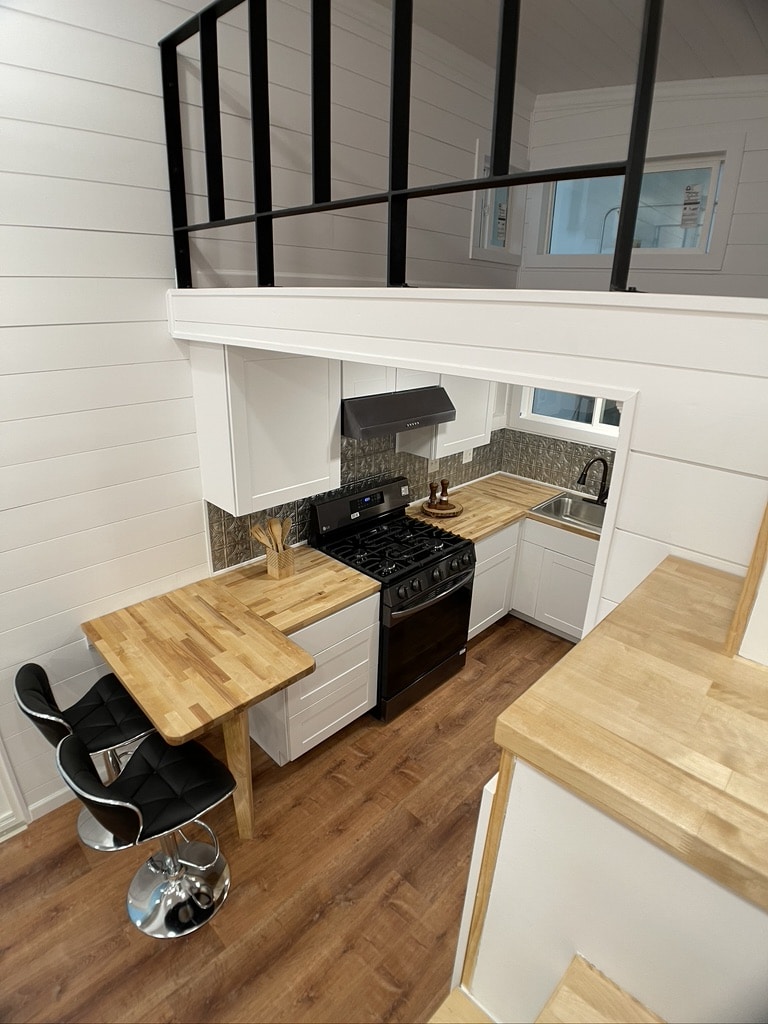 By far the largest tiny home I have come across! Measuring up to a solid 500 square feet. Part of the signature line at United Tiny Homes. The signature line simply focuses on space, luxury and comfort. It is easy to see why the Seville was named after the capital and largest city of Spain. A city well known for its architecture. Similarly, this home utilizes craftsmanship, quality and the use of finishes. Additionally, taking extra care to consider disabilities in a tiny home. Come see all this beautiful home has to offer!
"It is not so important where one settles down. The best thing is to follow your instincts without too much reflection."

-Albert Einstein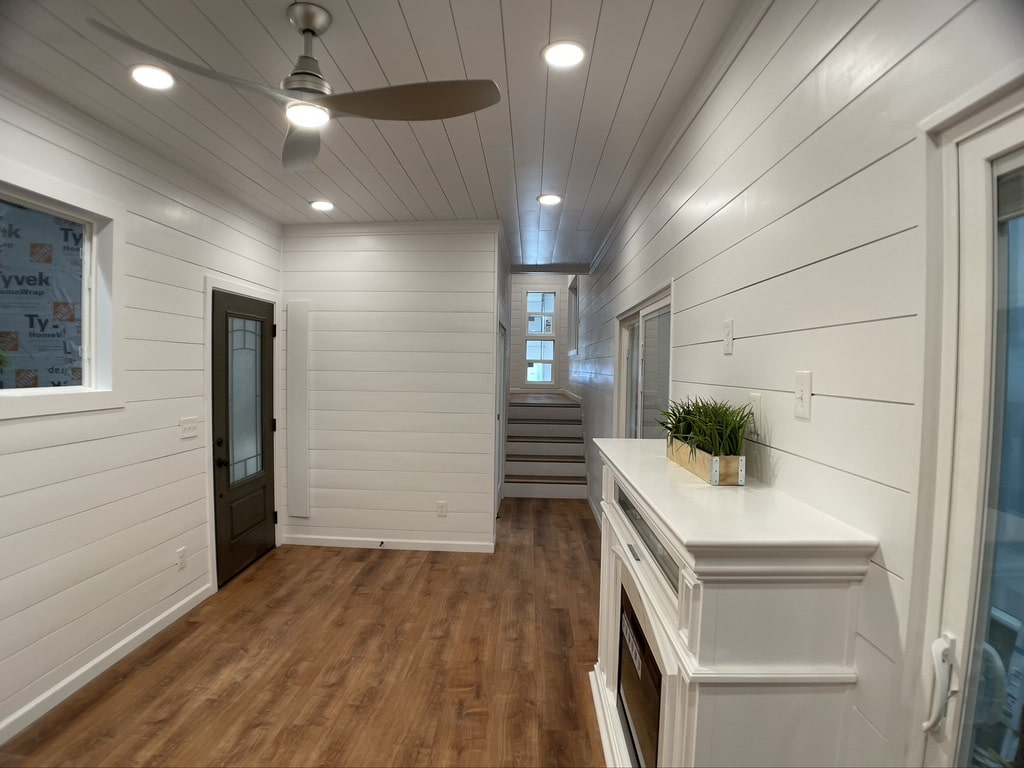 Now, this may not be a home that you want to move repeatedly. Larger size does tend to make travel more difficult. On the other hand, settling down is a great option. The double glass doors make the perfect transition to an exterior deck. Or, enjoy the cozy fireplace inside during the colder seasons. Adding these little touches makes the home more unique. Of course, you are not limited to what you already have. Be free and add little touches to your current home life. You will quickly notice the difference.
Little Loves
---
Now we have to give love to the necessities. Featured by high end amenities: dishwasher, stacked washer/dryer, microwave and refrigerator. Which also includes a tank-less water heater for quick warm showers. Meanwhile, dual pained windows help with insulation. Quartz countertops, a custom tiled shower, and extra closet space contribute to the notion of "utmost craftsmanship". Additionally, United Tiny Homes models are American National Standards Institute (ANSI) certified. Not to mention, their models are built to DMV limitations and designed to International Residential Code (IRC). Finally, constructed using only parts from local hardware stores. Overall, this results in a home that is beyond ready for you. Consider today if you have room in your life to join the Tiny House Movement.