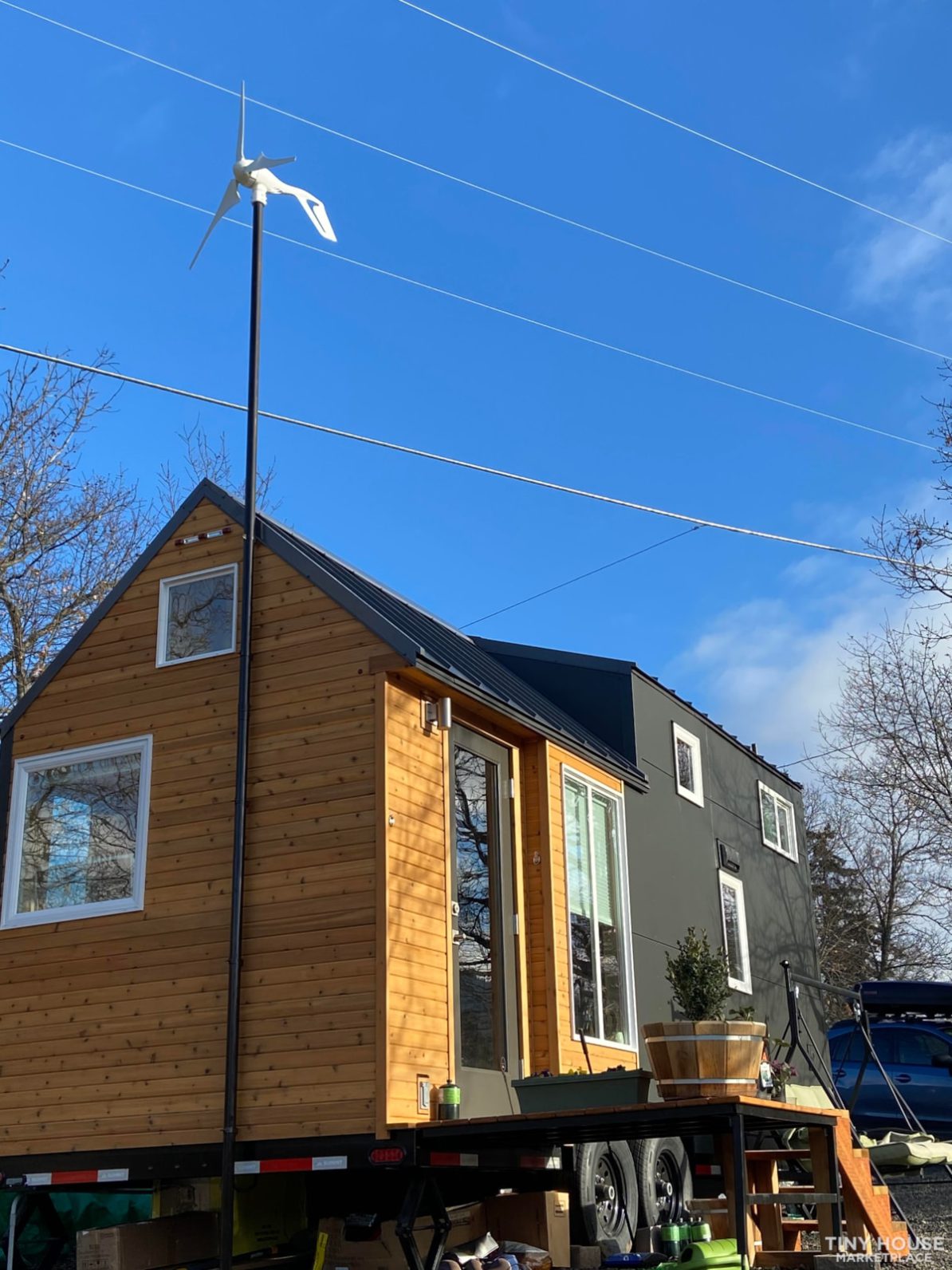 Pour Some Chardonnay In The Kootenay!
---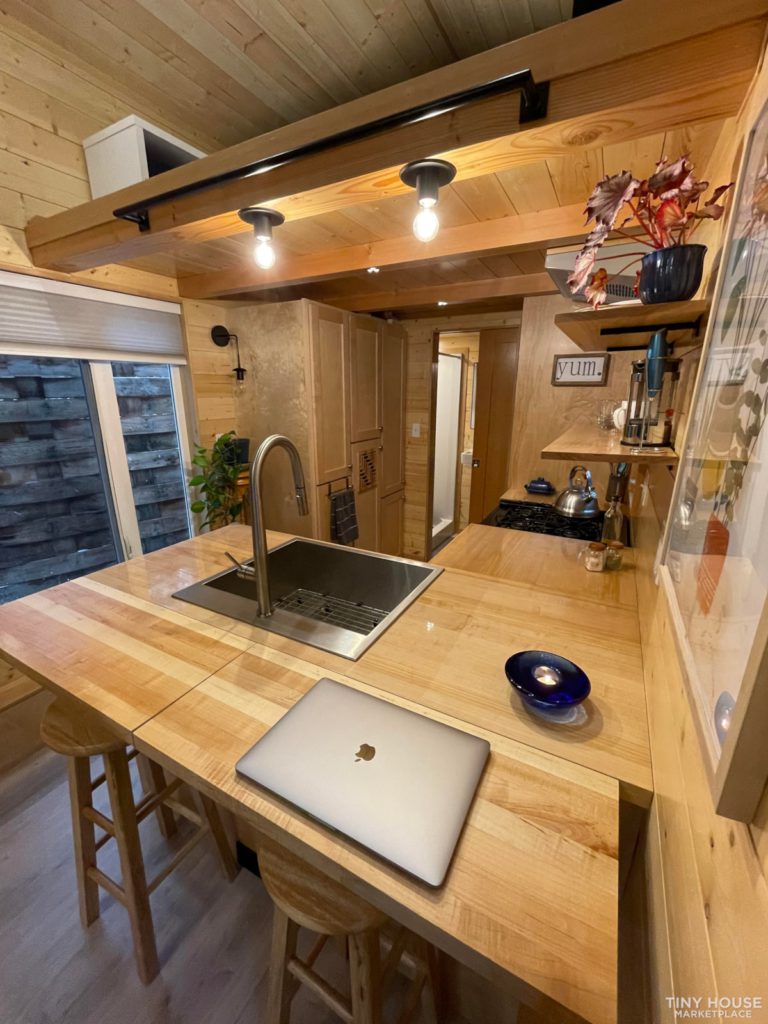 Nothing feels more invigorating than finding a home you love. Especially if you have been looking for quite some time. Perhaps nothing has met your expectations thus far. While you can always go to a builder, many used tiny homes are available. The best part of frequenting listing sites is you find new listings that might meet your expectations. Typically at a cheaper price and sometimes by a well-known builder. For instance, the Kootenay, built by TruForm Tiny, has made an appearance on our Tiny House Marketplace.
"Design creates culture. Culture shapes values. Values determine the future."

-Robert L. Peters
When buying a home, you typically focus on the "bones". As modifying cosmetics is easy. At least, in regards to a home. When looking for a tiny home, each detail has more importance. Although, it really depends on how much effort you want to put into the home. Making alterations to a tiny home seems simple due to its size. However, if you continue to make alterations, then the cost and time will be as much as if you built the home yourself. Therefore, you want to make sure you are putting your money where you will be happy. If you haven't found a home that speaks to you, don't worry and just keep looking.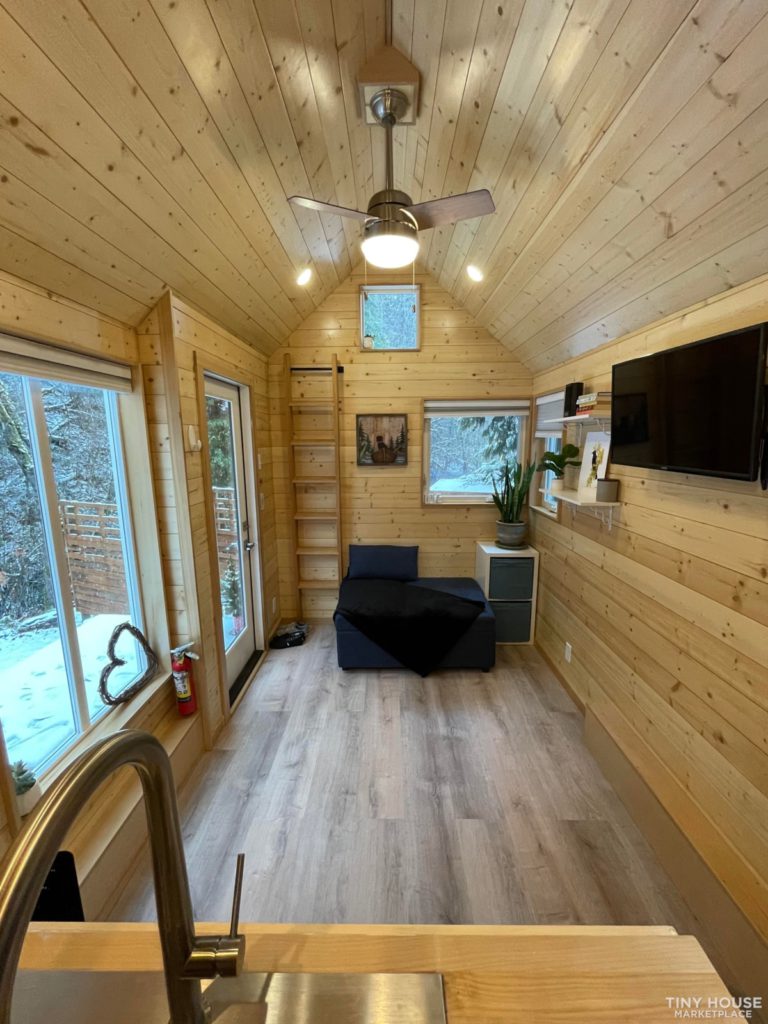 Interior Design
---
While some things in a tiny home may not be easy to change, interior design can always mix it up. With so many styles to choose from, it may be time to dig into what speaks to you. Decor has a way of making you feel a certain emotion. Which is unique to each person. Maybe your style is a combination. Regardless, you will know how you should design your home based on how you feel when you see it. Easier said than done I know. Hindsight is always 20/20 but we have new technology to help us visualize these styles!