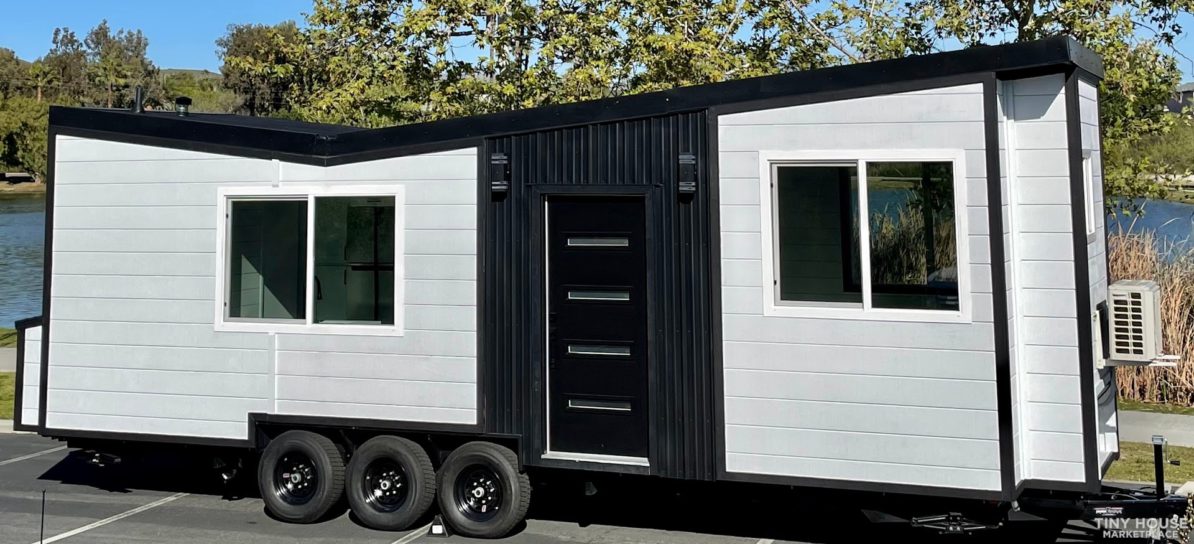 Fly To New Heights With The Butterfly Tiny Home!
---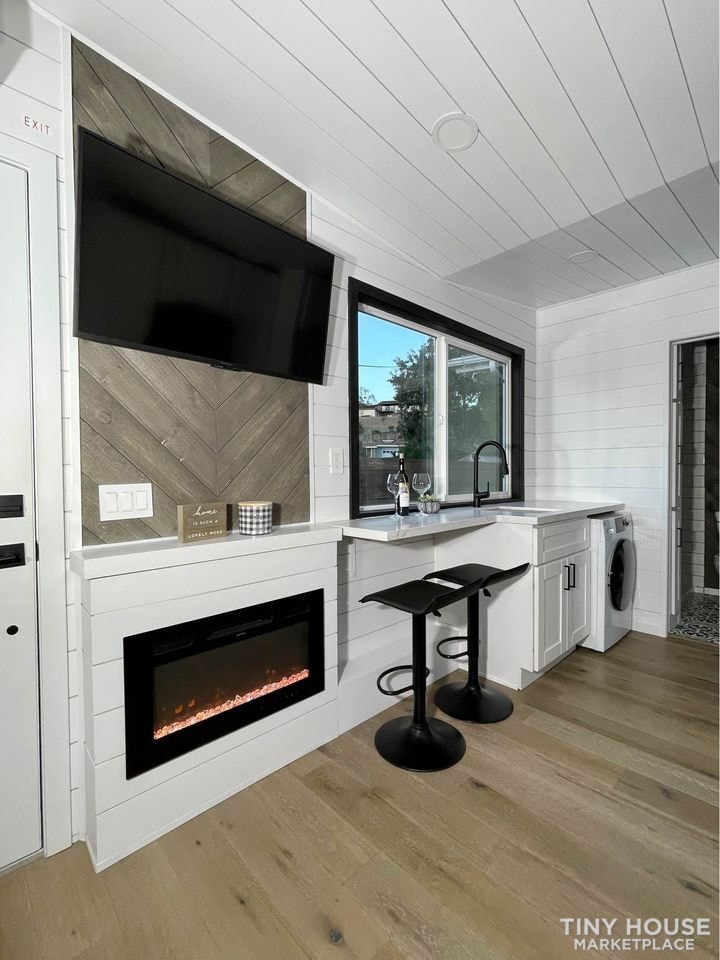 Did this home catch your eye like it did mine? The inverted pitch in the roof gives the home a unique look. Instantly, I was intrigued as to what the interior looked like. Clean and crisp, just like the exterior. The Butterfly is a perfect example of how the first tiny homes looked. Except, even better. Craftsmanship in the Tiny House Movement has achieved great heights in the past couple years. Not to mention, the actual heights in some of these tiny homes.
"Your dreams are what define your individuality. They have the power to give you wings and make you fly high."

-P. V. Sindhu
Do you want to live tiny, but don't want to climb ladders? No worries! There are plenty of tiny homes out there like the Butterfly. Tiny homes exist without stairs as well. It may take time to find the perfect tiny home, but they are out there. Although, there is always the option of building your own tiny home! It may feel like an overwhelming task, but remember everything is smaller when it comes to tiny homes. Breaking it down into bite sized pieces can be more appealing. Each task by itself can be done with little to no experience. It's up to you if taking the time to build the perfect home is worth it.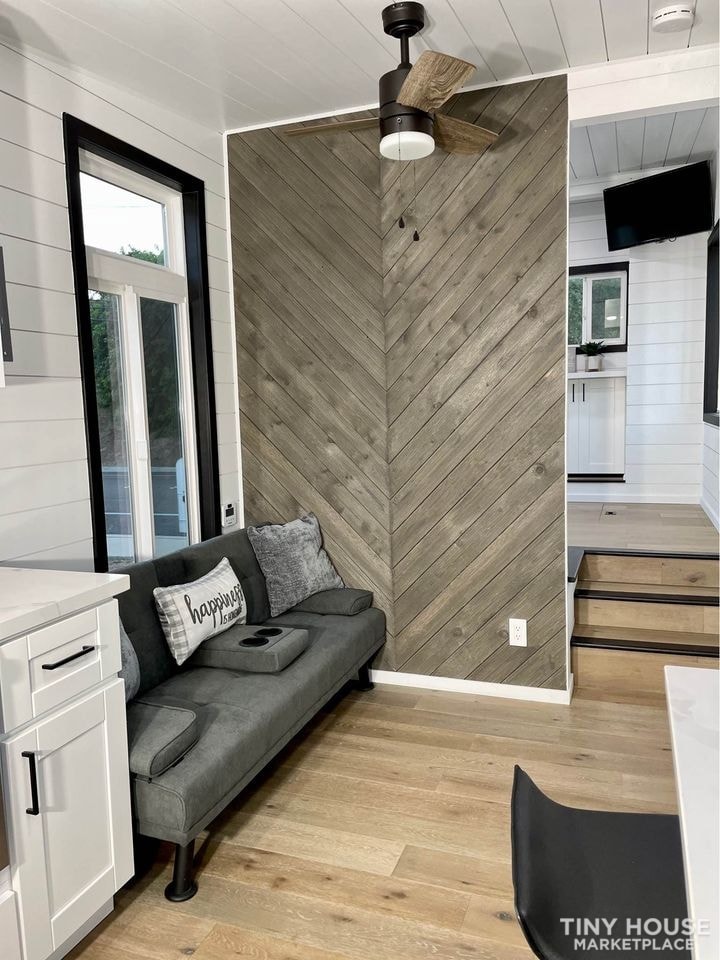 Possibilities Are Endless!
---
If building your own home does not make sense for your timeline or financially, then other options are available. If it does make sense, then maybe consider building your dream home. First, buy a set of plans. Now, don't get overwhelmed. The trick is to take it one step at a time. Good plans will walk you through each step of building. Most importantly, you can do it! Watch DIY videos on YouTube to see that anyone can pick up a drill and build something amazing. Even if it's just a project you have been putting off, I believe you can do it!