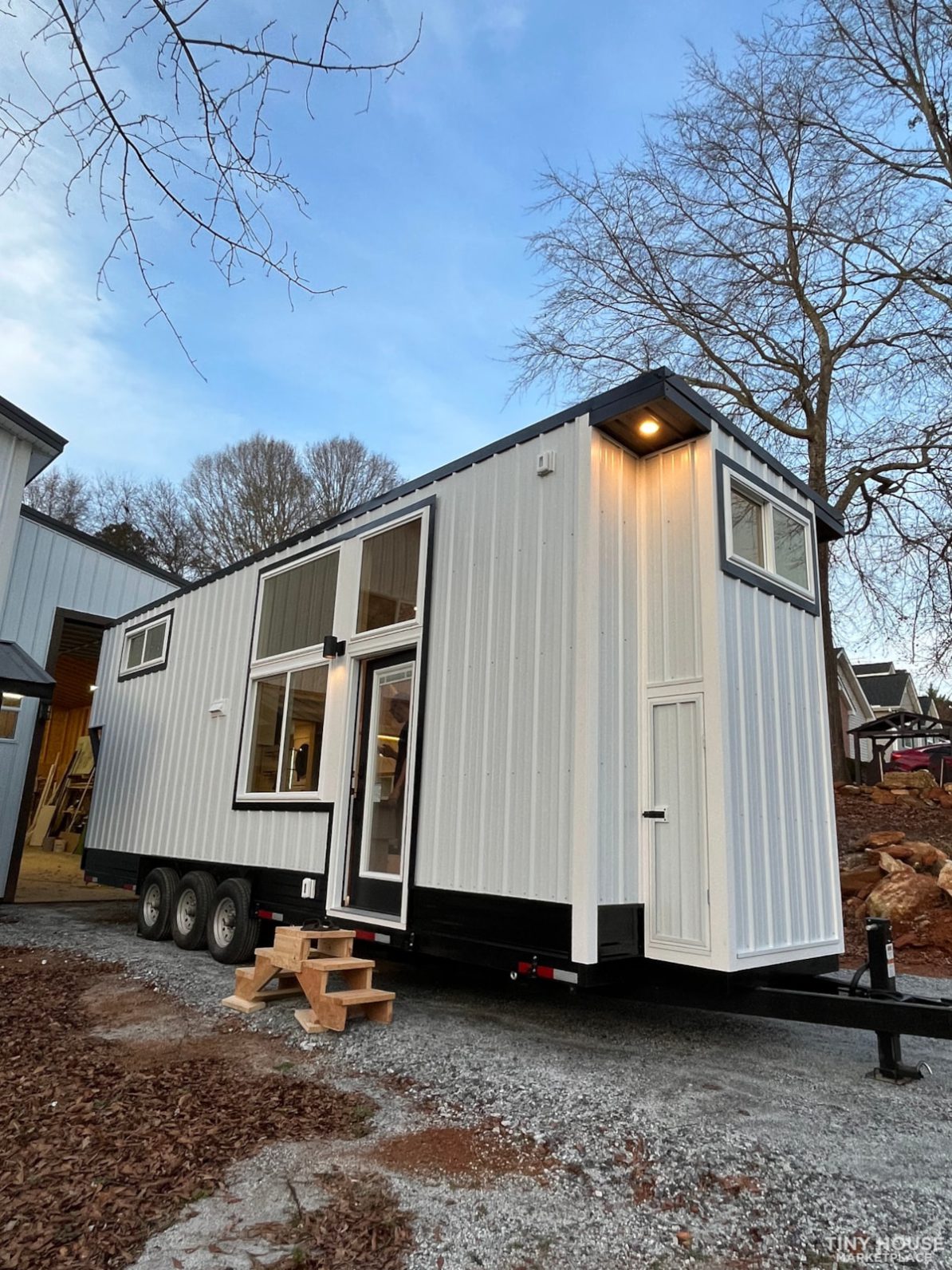 Introducing Villa: The Tiny House with Big Style
---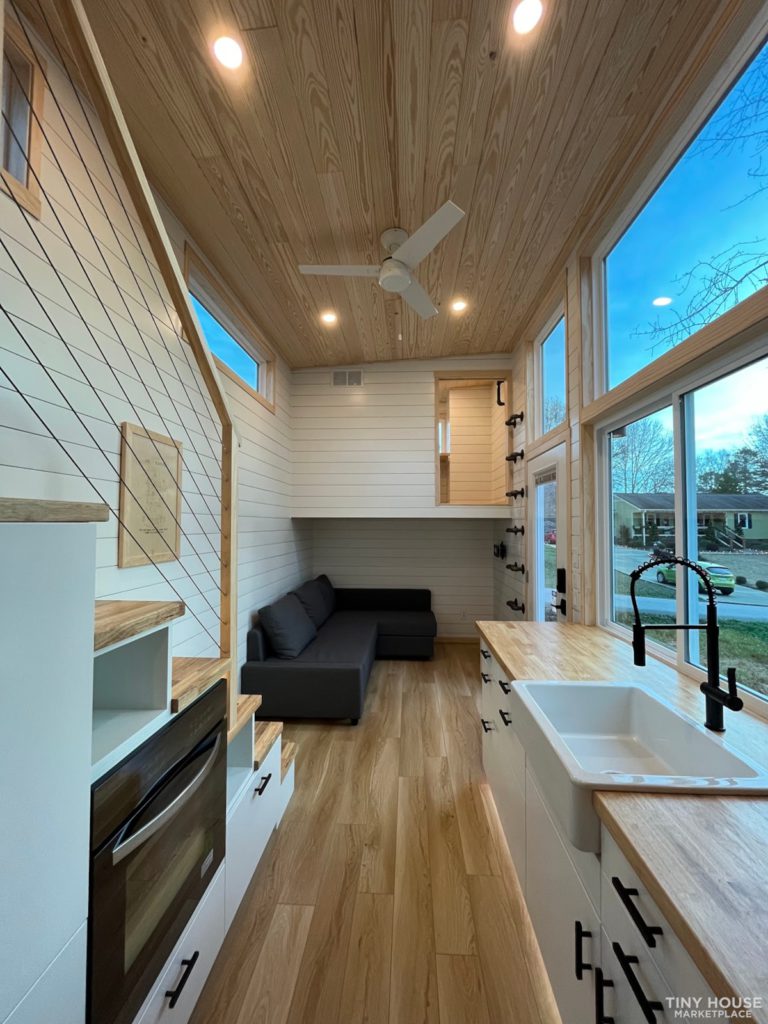 Villa is more than just a small living space, it's a tiny home that is elegant. The compact design of this beautiful house packs in all the amenities you need for comfortable living, while still maintaining a minimalist aesthetic. A minimal home is characterized by clean lines, neutral colors, and a focus on functionality. The goal is to create a space that is free from clutter and distraction, and that allows you to focus on what really matters.
"The skyscraper symbolizes escape from the world; villa with garden symbolizes embracing the world!"

-Mehmet Murat ildan
Furthermore, minimalism is a journey and being mindful of what you bring into your home is key. Meanwhile, we think of luxury as being synonymous with opulence and excess. But the truth is, luxury can be found in simplicity as well. It's all about finding a balance between the two, and creating a space that is both beautiful and functional. Instead of filling your home with lots of cheap, disposable items, choose to invest in a few high-quality pieces that you truly love. It also means being mindful of the layout of your space, so that everything has a place and is easy to access.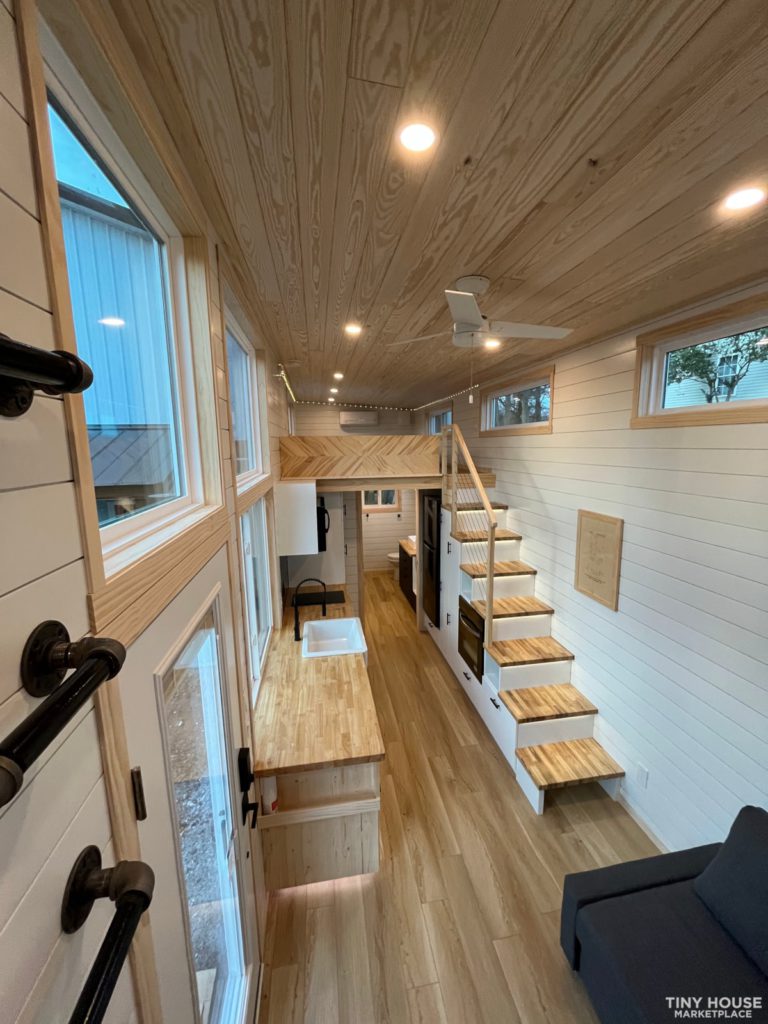 Upgrading Your Space!
---
The key to tiny living with big style is to make use of every square inch of your space. This means finding creative storage solutions, maximizing natural light, and choosing furniture that serves multiple purposes. For instance, shelving and hanging organizers can help to free up floor space and keep your items organized. Although, don't be afraid to add your own personal touch to your space. A statement piece of art, a colorful throw pillow, or a beautiful piece of furniture can add a touch of personality and style to your tiny home. Don't be afraid to experiment and try new things, and remember that a small space doesn't have to mean sacrificing style.