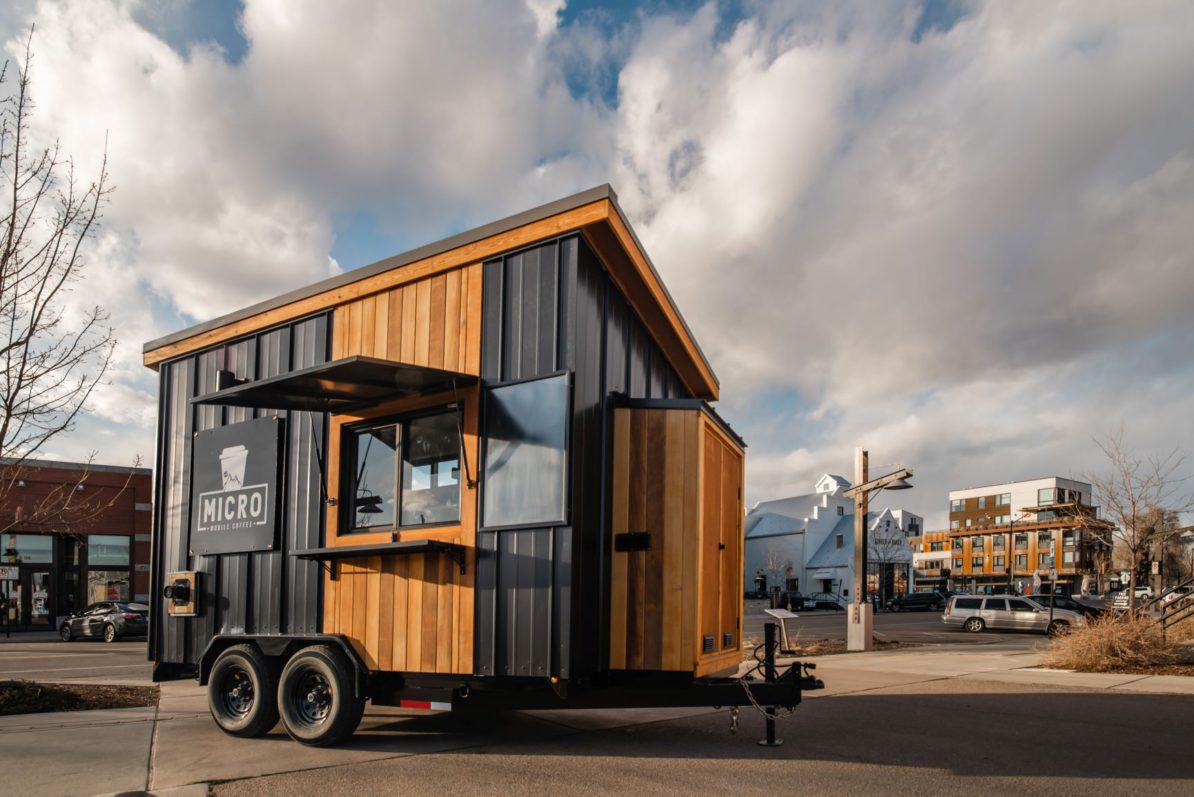 Macro Or Micro; This Coffee Shop Is Mobile!
---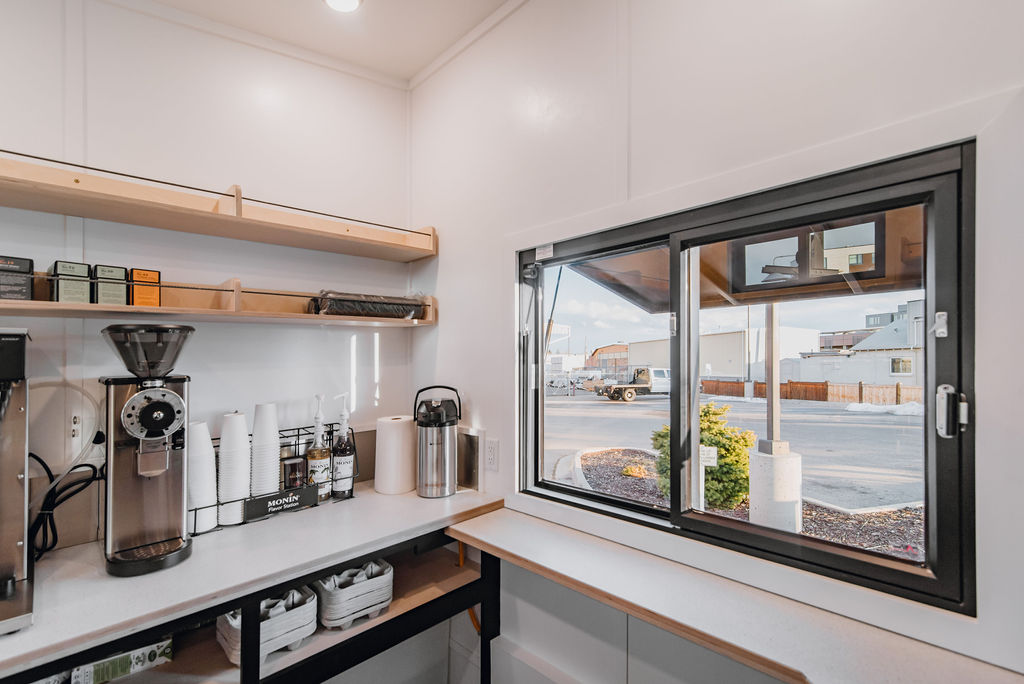 Personally, I am one of those that needs a daily cup of coffee. More often I find myself to be an all day coffee drinker. In the morning, hot coffee and in the afternoon, iced coffee. Additionally, I am guilty of buying an expensive cup of coffee, as a treat. Pumpkin Spice always gets me. So of course, the idea of a Micro Mobile Coffee shop appeals to me. However, a set up like this can be arranged for whatever your passion is. Since the appeal comes from the flexibility of being mobile.
"Adventure in life is good; consistency in coffee even better."

-Justina Chen Headley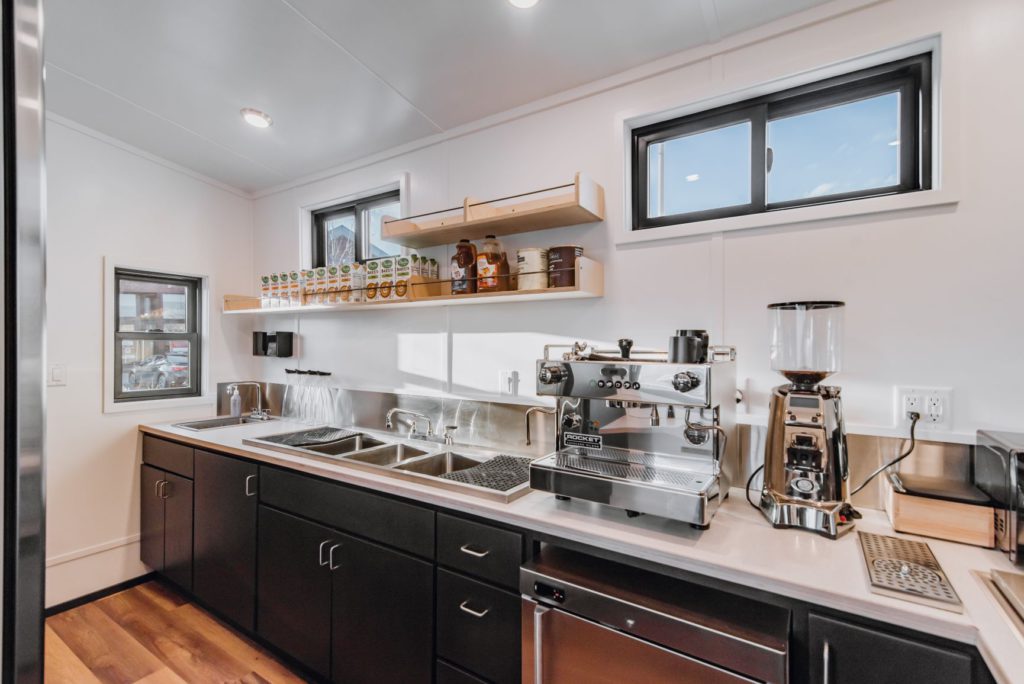 If you're not a coffee lover, then you won't be swooning over the machinery. However, you may appreciate the organization and flow of the shop. There is a clear order of operations that makes them work most efficiently. Being efficient in a self-starter business can make or break your profit. Additionally, events end at certain times but the crowd can still disperse early. Always take advantage of the crowds and keep the line down. This appeals more to the customer passing by.
Better Business
---
Not often do we see tiny homes that are really a business. Although, I cannot think of a better way to start your own business. Ultimately, you will save financially on initial costs since the size is smaller. Not to mention, profit can be increased by moving to busier areas. With a set up like this all you really need is the passion for your business. People will see the care and effort put into your product and even see a person behind the window. There is an appeal to seeing your money going a hard working person, instead of a corporation. Consider if there is something you're passionate enough about and want to make a business.