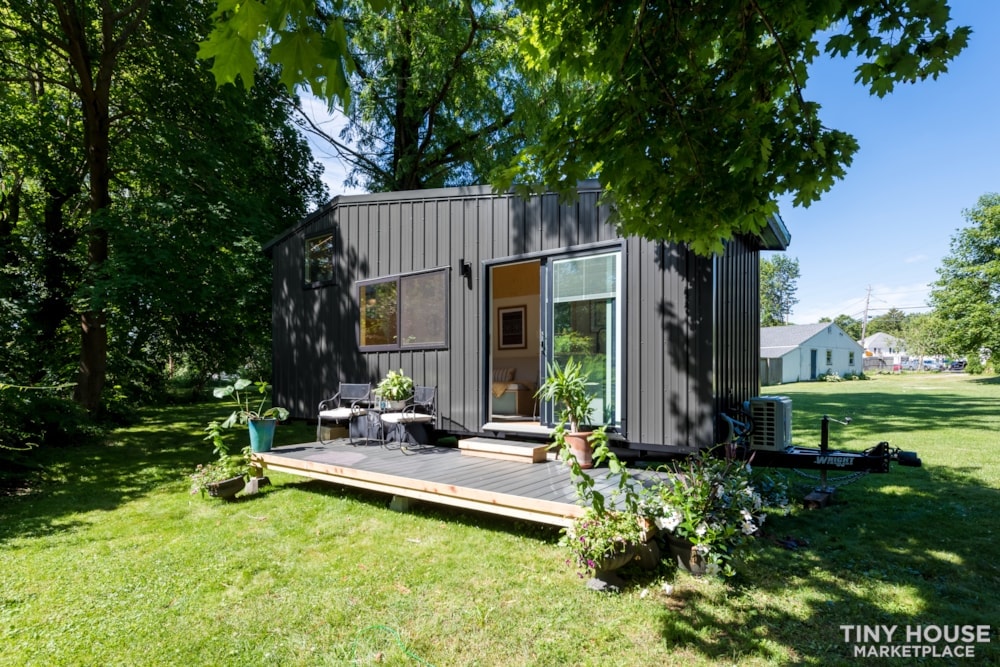 A Fresh Sunflower In The Heart Of Fall!
---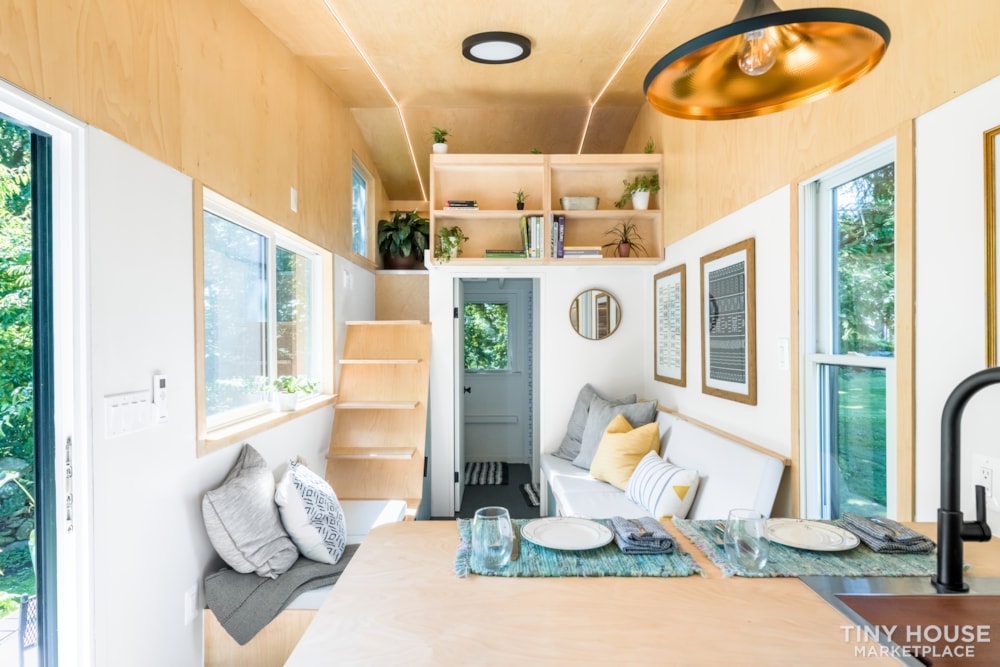 November first is the perfect opportunity to give into the fall aesthetic. Which may not be what you expect it to be. For instance, even a sunflower is vibrant and beautiful as the air begins to chill. Bright walls may seem contrary but it is the subtle touches that make the difference. Exchanging the current greenery with something more seasonal. Even changing the pillows and table setting can make the bronze fixtures pop. Look out the glass windows to changing leaves and feel even more in the fall spirit.
"If roses tried to be sunflowers, they would lose their beauty; and if sunflowers tried to be roses, they would lose their strength."

-Matshona Dhliwayo
As a previous cake decorator, I have realized seasonal trends and colors. While a blue color may not seem to go with the fall aesthetic, it can. The Sunflower features a gorgeous light blue grey color. Combining it with yellows and oranges would change the feel entirely. Honestly, it is a perfect excuse to have decorative pumpkins throughout the home all fall. A home like this can work for any season and can be a great addition to your holidays. Living tiny does not mean you cannot enjoy the seasons to their full extent. Consider gearing up for another holiday season in your own tiny home.
Face The Sun!
---
Okay, not literally! However, there are benefits to figuratively facing the sun. Not only do you keep your head up, but you keep moving forward. The sun never stops moving and really neither should you. Staying on top of daily tasks and desires is vital to our self care. Thus we can not truly grow and become the best version of ourselves otherwise. Furthermore, keeping your head up will drastically affect your mental health. Not to mention, people around you will recognize the change. While it may be a slow growth at first, eventually you will only see the growth.