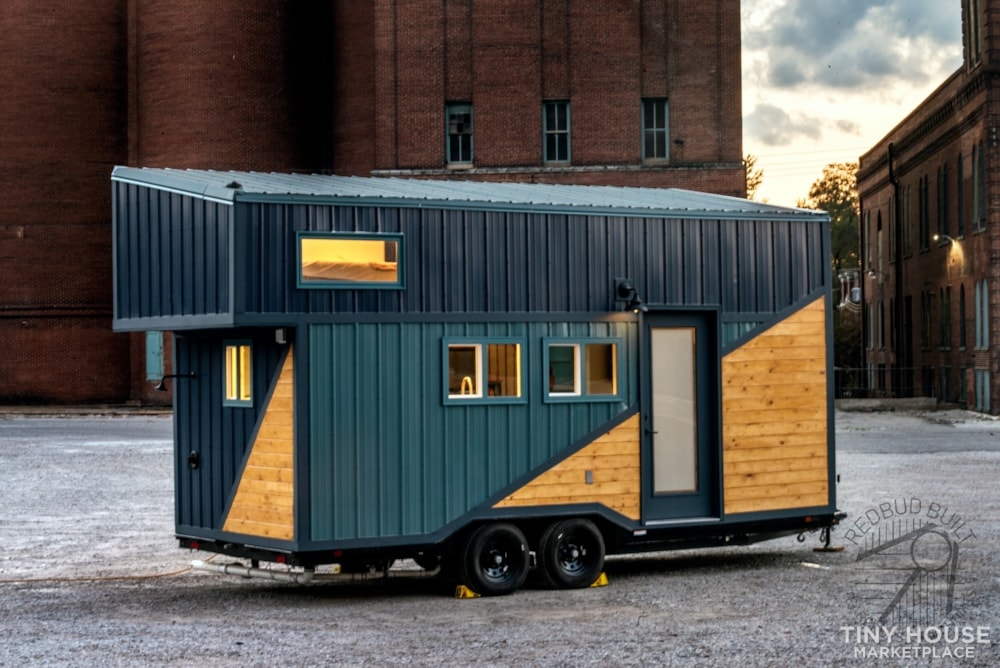 A Marketplace Gem Named Vesper!
---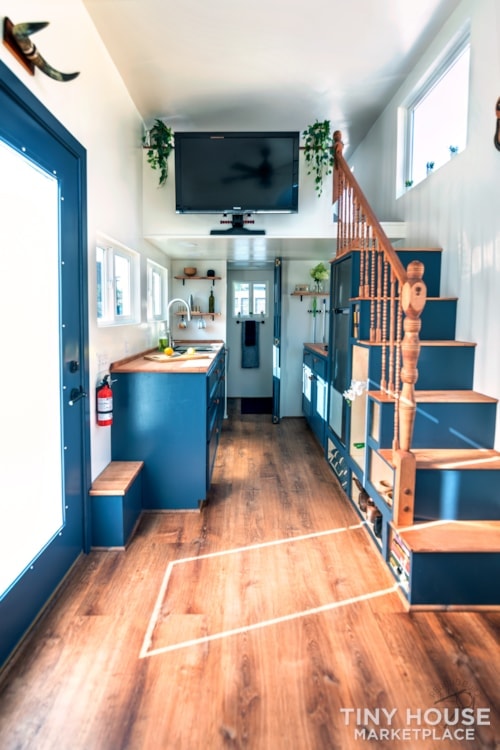 You may have come across our Tiny House Marketplace before. I link it at the bottom of the blog post, because each home is so unique! No two are quite alike, and occasionally a Vesper will be posted. A home that immediately catches your eye! Furthermore, these are homes that are being sold by real people; most are even built by those same people. Not to mention, the marketplace has an approval and reporting system to weed out scammers. So that the users feel confident in contacting the sellers.
"Trust is the glue of life. It's the most essential ingredient in effective communication. It's the foundational principle that holds all relationships."

-Stephen Covey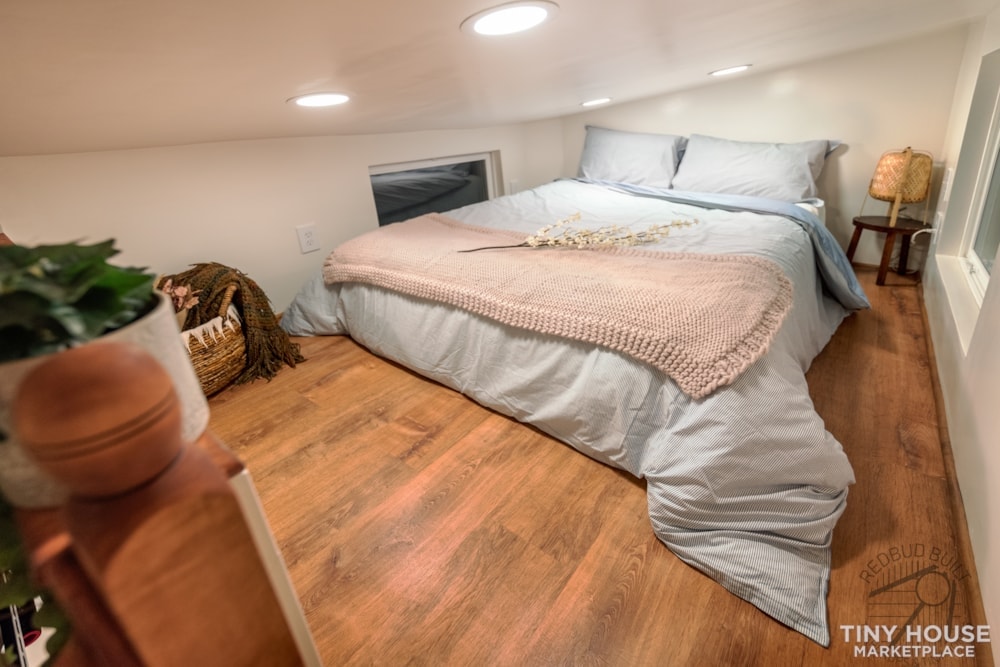 Another perk of the marketplace is that homes pop up from all over. For instance, this home is in the heart of Missouri. We have seen homes from California to New York, and even Hawaii. Wherever you are, or want to be, there is a home for you. Even if you are just looking for inspiration, these homes provide a variety of design ideas. No need to get trapped in the traditional flow of home design. Don't see a home you love? Consider taking bits and pieces from each listing to create your dream home!
Closing Statements
---
Receiving the keys to your new home is the best feeling: true accomplishment. Especially, when you have been browsing for a long time. You do not want to rush and settle for a home. While the home may not have everything you initially wanted, you will know it's the right one for you. The home will almost jump out at you and scream "take me". You will instantly be able to picture your day to day life in the home. Leaving the final piece of making that commitment. However, if it is the right home for you, the decision will not feel so difficult. Instead, the hardest part will be waiting.