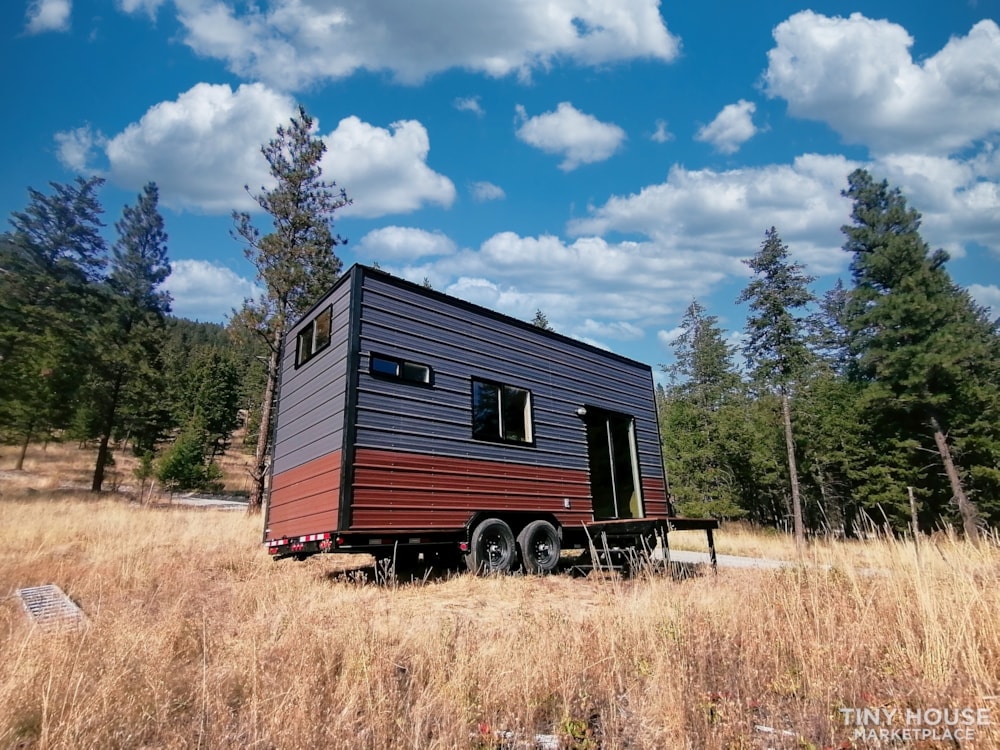 What Better Way To Live Contemporary Than In A Cabin!
---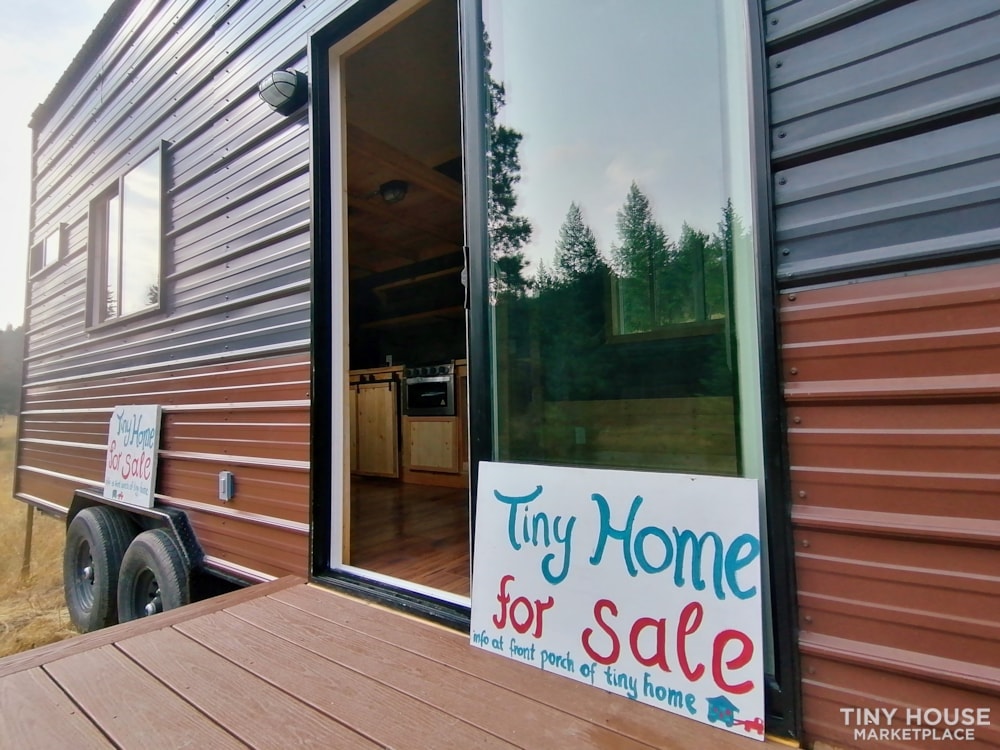 Nothing will keep you in the moment quite like a tiny home, or cabin, will. Although, you may begin to wonder what it really means to be contemporary. Based on definition alone, it stands for belonging or occurring in the present. If you go by home design instead, it expresses simplicity. However, that is no coincidence. For instance, the Contemporary Cabin is just one of many representations of how society is progressing. As society begins to gravitate towards a simpler life and it shows in how they design their home.
"Telling a story in a futuristic world gives you this freedom to explore things that bother you in contemporary times."

-Suzanne Collins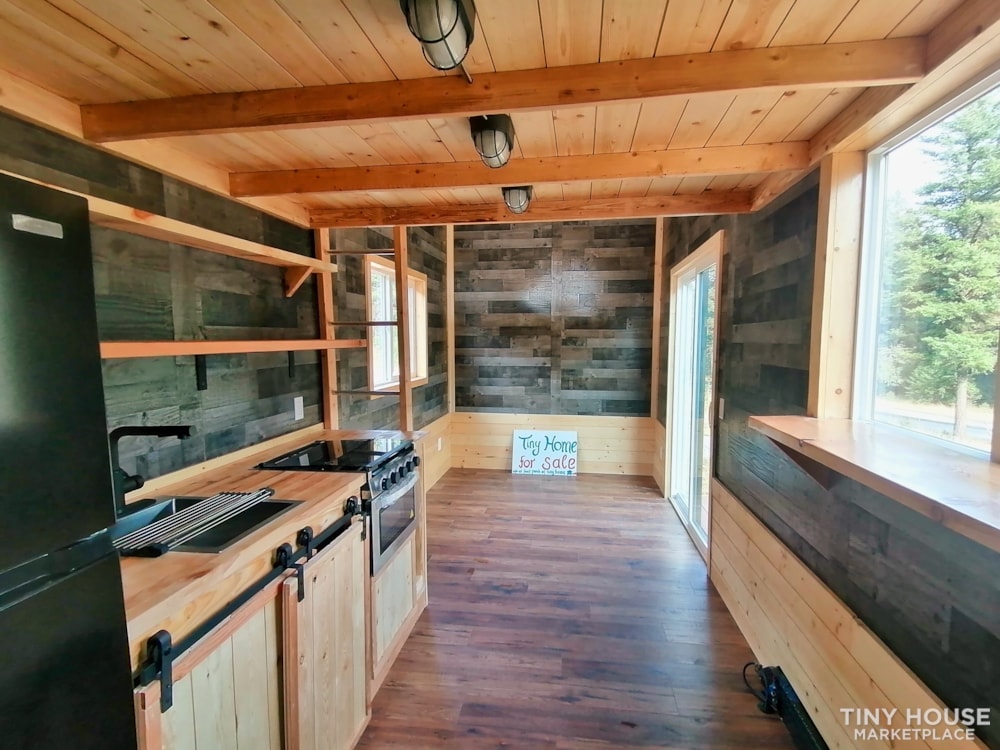 So how does a contemporary style affect the Tiny House Movement? Luckily, it enhances it. Knowing how to make space that is decorative proves to be useful in these homes. This is why a lot of builders have begun using different materials and textures to create design. As society continues to focus more on living in the present and less on material items, the movement will grow. Furthermore, if the movement continues to grow, there will be more legislation passed to allow these tiny homes. Consecutively, the homes will continue to become more and more efficient and unique.
Living In The Present!
---
With the holidays rapidly approaching, it becomes more difficult to stay focused on the present. It is easy to get overwhelmed by all the planning. This is why I firmly believe in sticking to a calendar. Having a detailed calendar can allow you to live more in the present. It allows you to put important dates and notes in a head of time so you can focus on the day to day. More so, if you have struggled to maintain a calendar before, then I recommend using it primarily on your phone. Most people check their phone often throughout the day and having a schedule to check and relieve some anxiety about the day. Consider if adding a calendar to your day to day life will enhance your ability to live in the present.