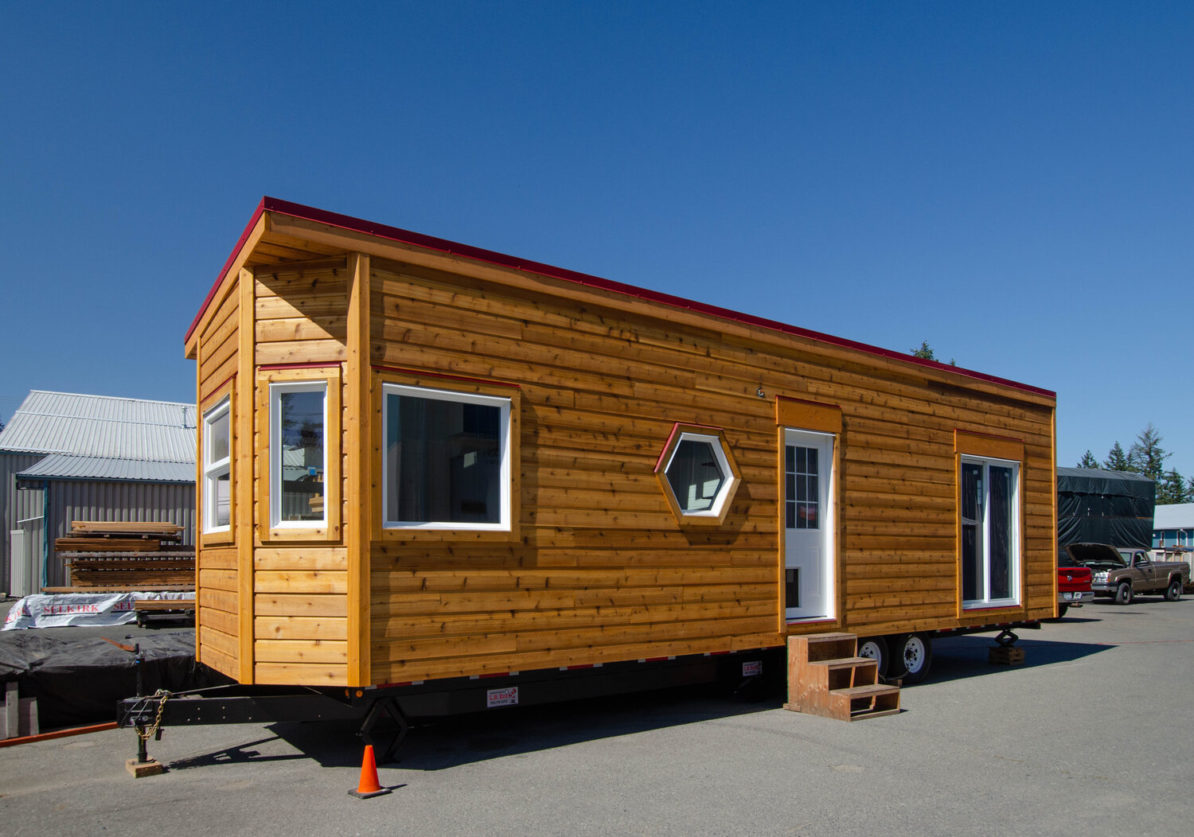 Even The Northern Star May Flicker Sometimes!
---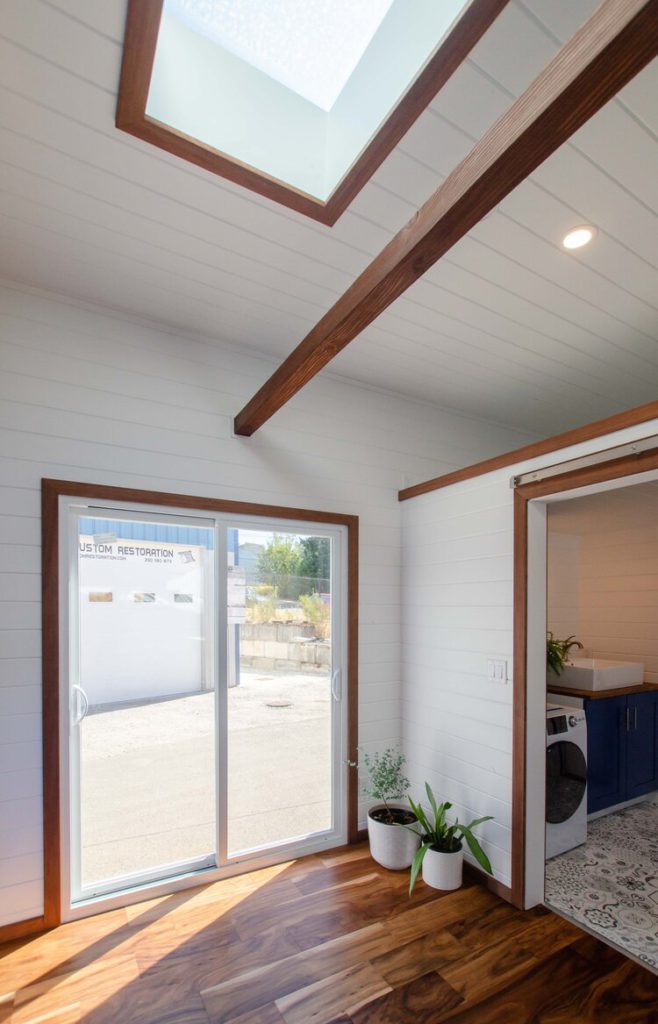 In everyone's lives, they have good days and bad days. In this case, I will consider bad days a flicker in time. When you acknowledge those moments for what they are, it is easier to move on to better days. Instead of focusing on the flicker, focus on the flame. Even a little wind can cause a strong fire to flicker and dim. However, it comes back stronger and brighter than before. The Northern Flicker reminds you to focus on the positives. For instance, look up through the sky light to sunny skies and realize that this flicker is only a moment.
"Do not worry if all the candles in the world flicker and die. We have the spark that starts the fire."

-Rumi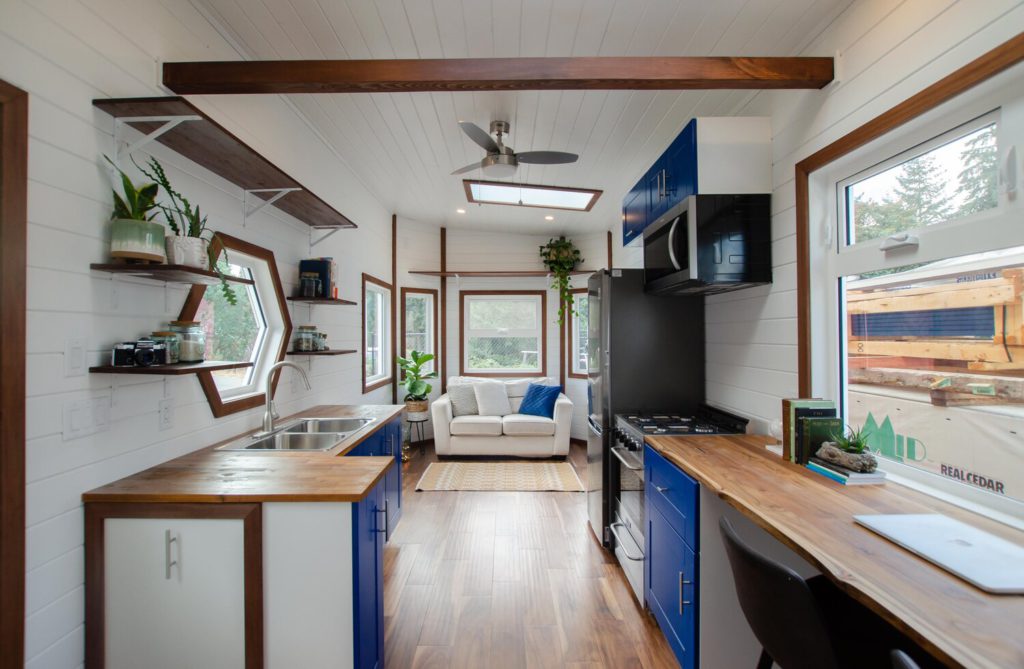 Furthermore, life is make of little moments. Looking at these tiny homes can remind you of your favorite moments. For instance, when I look at a home and see the kitchen, I imagine myself baking there. If the home did not speak to me, it is unlikely that I could envision those moments. Additionally, little things in the home will stand out to you based on your wants, needs or even passions. Leaving the real question: does this home stand out like the north star? If so, it may be the home for you.
Astrology And Personal Growth
---
This may sounds silly, but hear me out. Astrology signs are not black and white, nor are they entirely factual. However, there can be things about yourself that you learn through astrology. For example, if you read about your sign and ended up feeling like some things rang true. Then you may be able to take those things and look at them introspectively. You may not relate to each point of your astrology sign; but when you do, consider writing it down. Looking back at the list may surprise you and give better insight into who you are as a person.