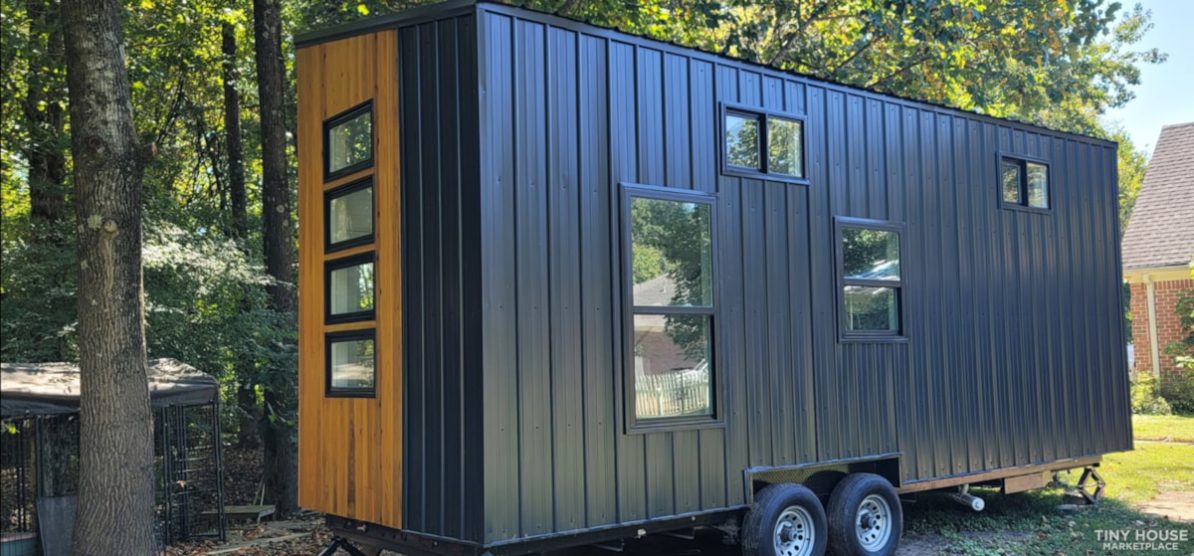 Time To Snuggle Up In The Cedar Lodge!
---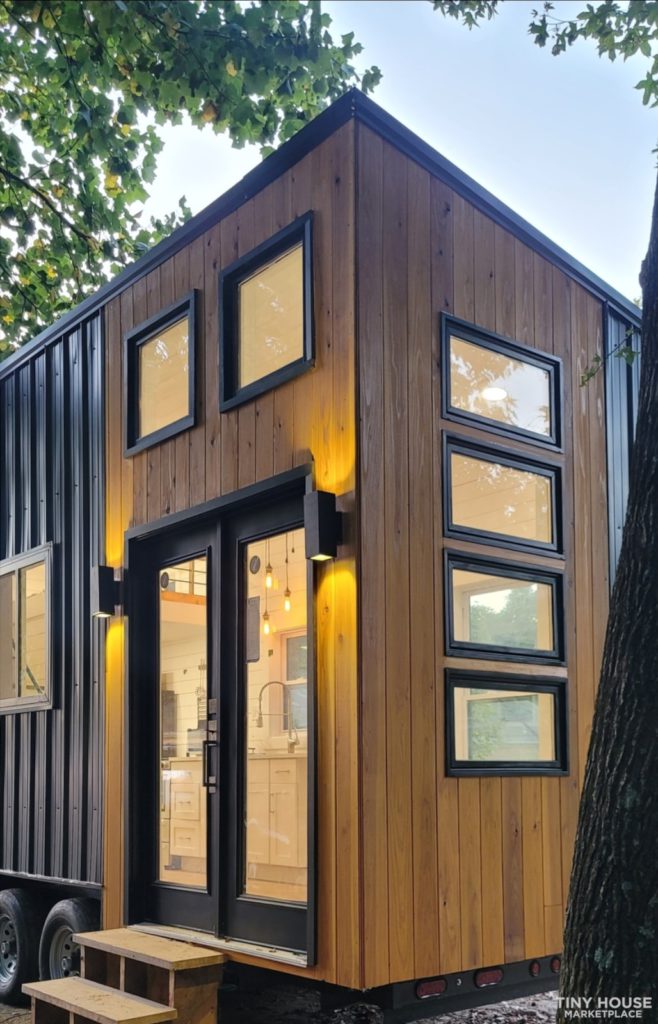 In real estate, they often talk about curb appeal. However, you may rarely find a tiny home from just a curb. Matter of fact, most photos show the homes in nature in some way. I consider this the woods appeal. As in, how likely are you to stop in your tracks when you see this home while treading though the woods. While some homes stand out in the trees, the Cedar Lodge almost melts into them. Although at night, this home will shine with light through it's many windows.
"A good painting to me has always been like a friend. It keeps me company, comforts and inspires."

-Hedy Lamarr
Furthermore, the temperature is continuing to drop, even down South. Making for a perfect excuse to run inside and get cozy with your favorite blanket. Grab a mug of your favorite beverage and maximize your relaxation. The home itself is clean and neutral. Allowing you to transform this home in many different styles. I've said before and I will keep saying that homes should bring you comfort. Therefore, I believe your home should be designed to what brings you comfort in your day to day life. Sometimes just the choice of a couch can revolutionize a space to someone. Rethink what brings you comfort.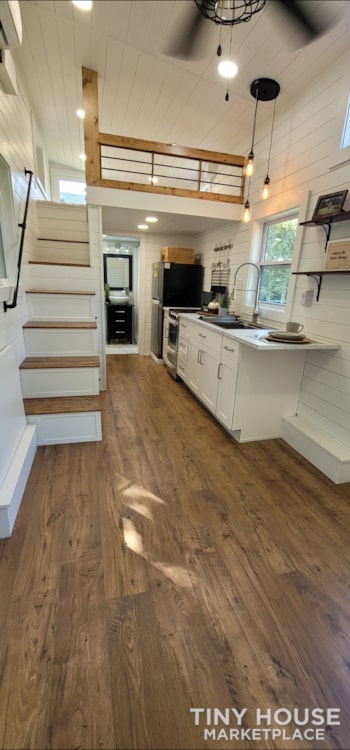 All In The Atmosphere!
---
There is something about the smell in the air this time of year. It almost gives you a burst of energy. Particularly in Florida, the lack of humidity is a life saver. Although the important part is how the atmosphere makes you feel. Just like the wind, how you feel is forever changing. Take a second to breathe in the fresh air of the season and consider how you feel. It may seem silly at first, but really what comes up is how you are feeling in your day to day life. Acknowledge how you feel and embrace the atmosphere.