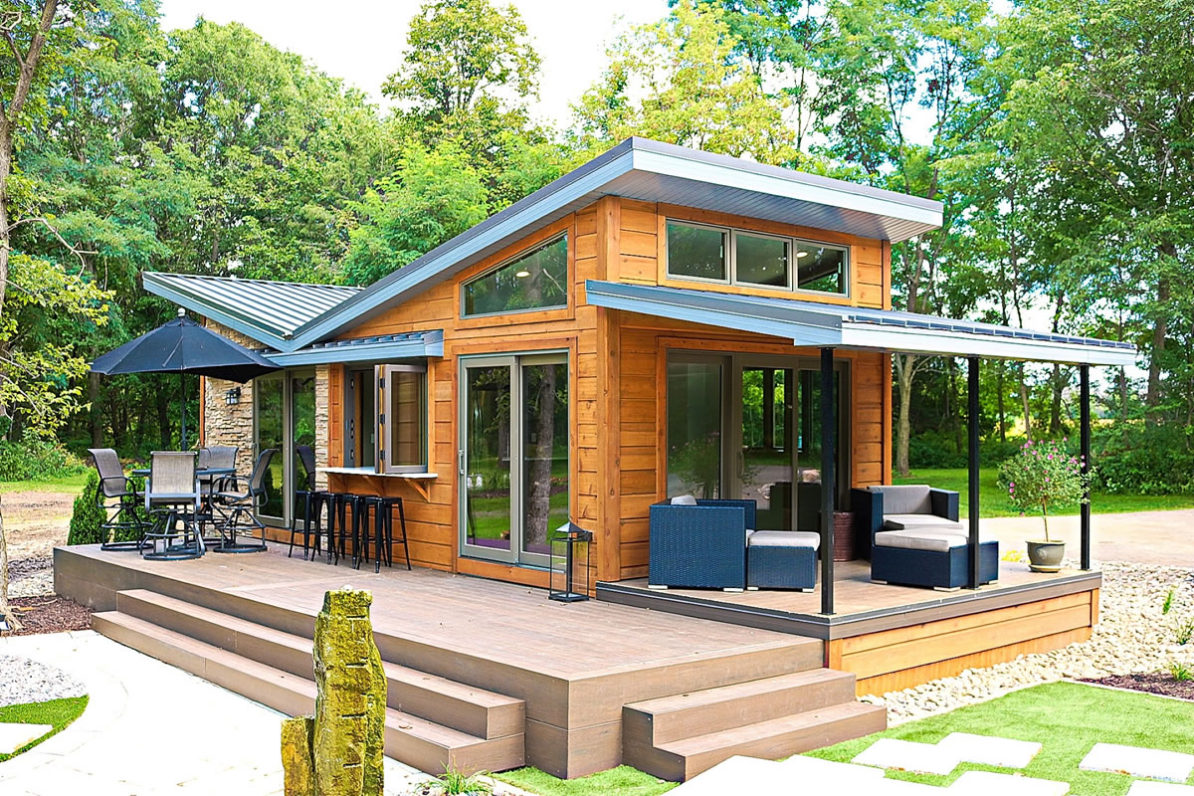 Adventure Into The Valley Forge: A Modern Mountain Home!
---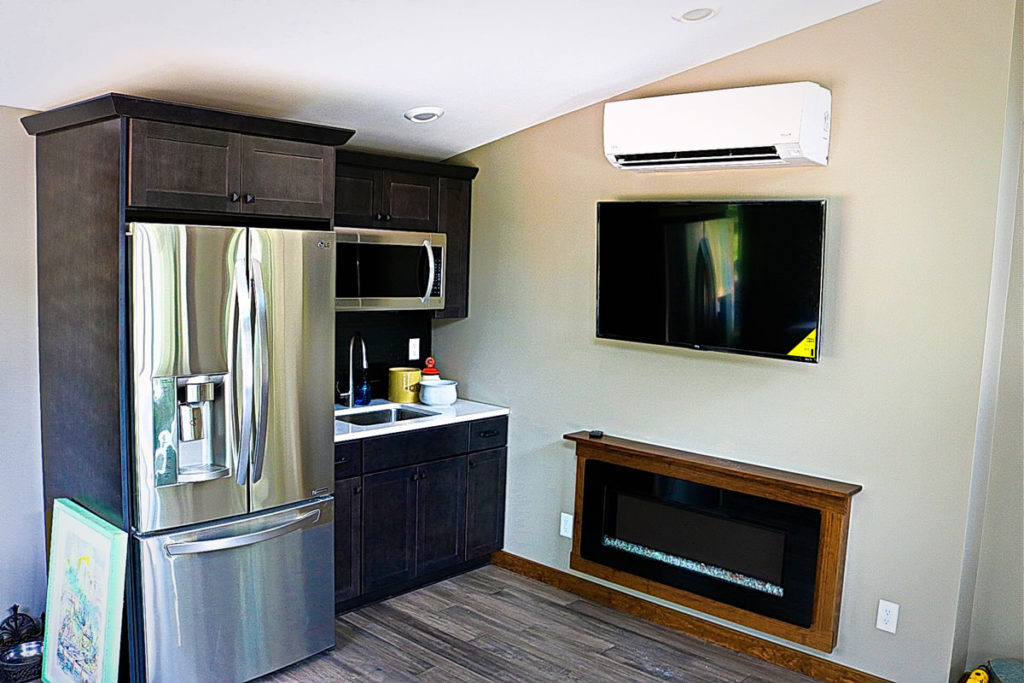 As the Tiny House Movement grows, we continue to see new variations of tiny living. While foundational homes have always been part of the movement, their popularity has recently increased. The Valley Forge maintains a substantial 400 sq feet. Which is equivalent to a 40′ x 10′ park model tiny home. The only real difference is the absence of a trailer, making this home stationary. It is okay if you do not feel like your lifestyle can accommodate constantly moving. The movement includes anyone that just wants to live a more simple life. Take a moment to consider what type of tiny home best fits your needs.
"From reading of the people I admired – ranging from the soldiers of Valley Forge and Morgan's riflemen to my Southern forefathers and kinfolk – I felt a great admiration for men who were fearless and who could hold their own in the world. And I had a great desire to be like them."

-Theodore Roosevelt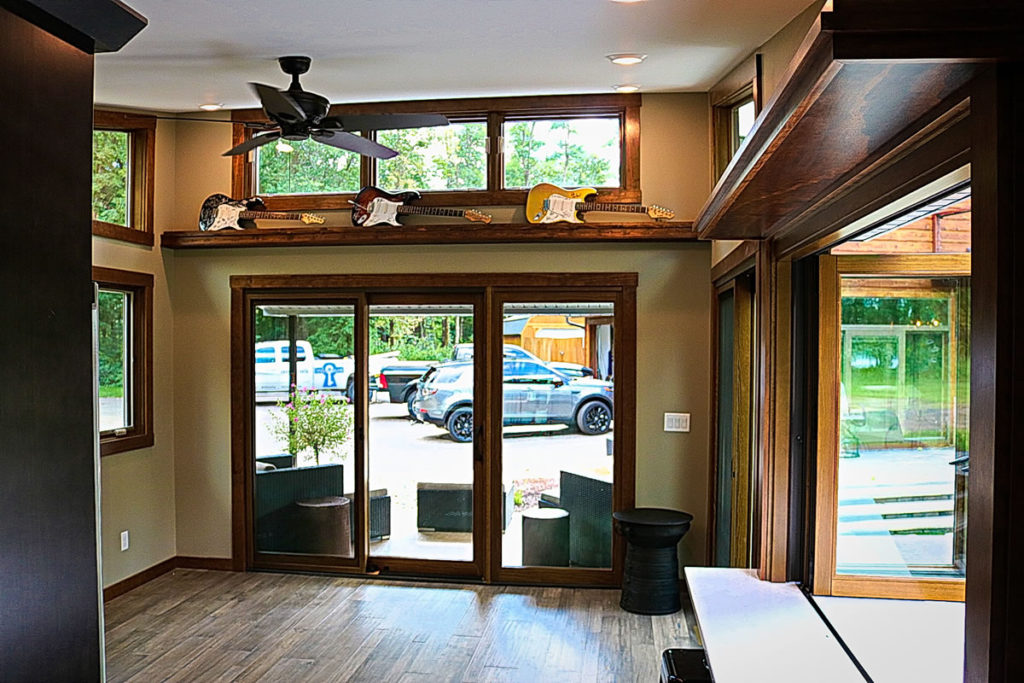 At first, it may feel overwhelming to plant your roots somewhere. However, it allows you to take the space around and make it part of your home. Utopian Villas chose to add a large front porch with a a triple wide patio door. Extending the overall livable space of the home. Add in a built in grilling station to the patio for the perfect hosting spot. Besides the patio, you can tell the design had nature in mind. From vaulted ceilings and large windows to exposed cedar beams and planking. With the addition of a fireplace, this home feels like the true cabin experience.
Further In The Mountain
---
Looking into the specifications of a home shows the true quality. Immediately, there are custom Wolf cabinets with Kohler features and Whirlpool appliances. These subtle choices prove to be beneficial in the long term. Additionally, it means that the more important features will also be quality products. For instance, the choice of 50 or 100 AMP Cutler Hammer BR service series panel. Which also includes the Uponor PEX water line system, a built-in 30 gallon electric (or on demand) propane hot water heater, and a Amana HVAC unit for heating and A/C. Top it off with a RVIA certification and a year warranty. Remember there are many ways to live a tiny lifestyle.