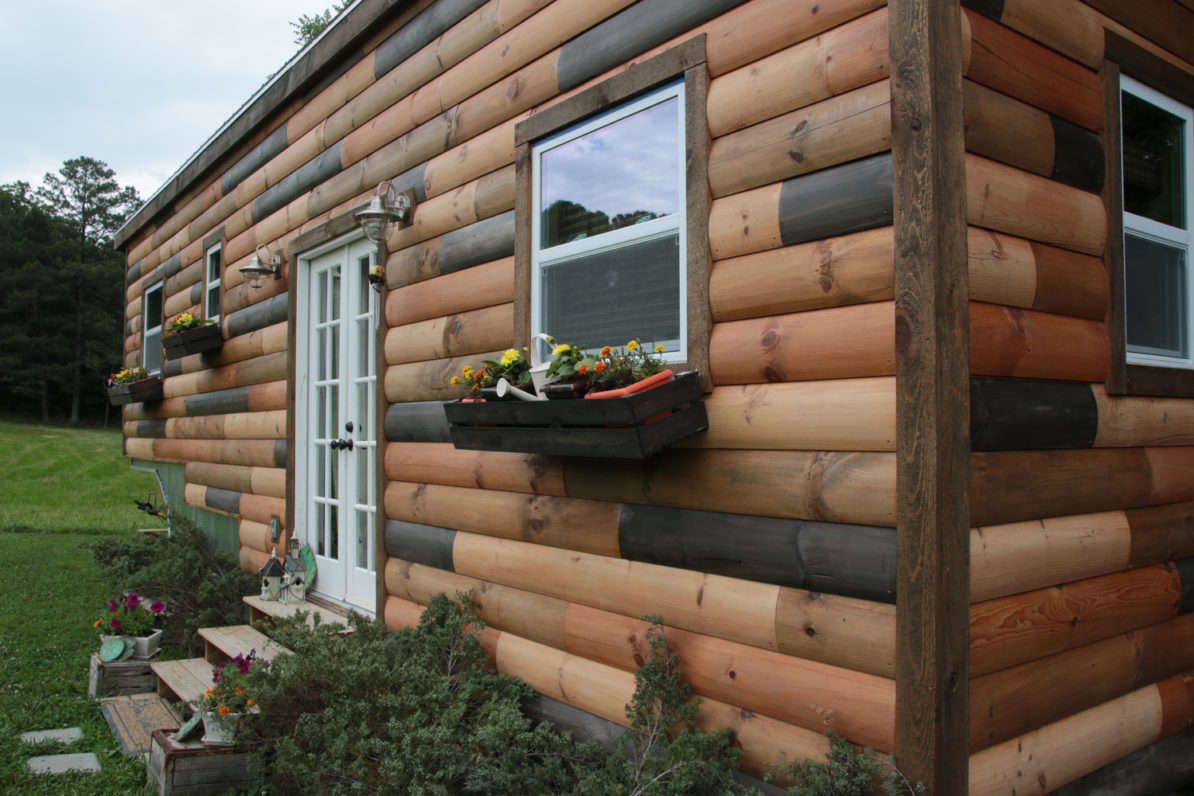 ---
This Nomad Nest Is Truly One Of A Kind!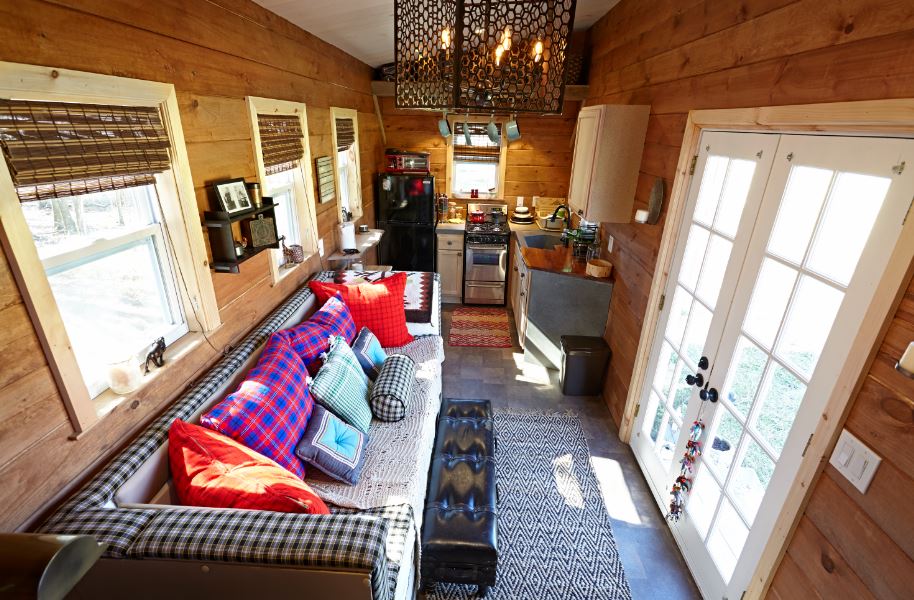 This nest of a home will have you feeling like you've stepped out into a forest wonderland. Every piece of this home feels rustic and woodsy. Almost like you were on a hike an found this hidden oasis nestled in the trees. Nevertheless, you could have this little secret in the heart of the city if you want to be. That is part of the luxury of the tiny home movement. If this aesthetic speaks to you, you should be able to have your nomad nest wherever you go.
"Do not follow where the path may lead. Go instead where there is no path and leave a trail."

–Ralph Waldo Emerson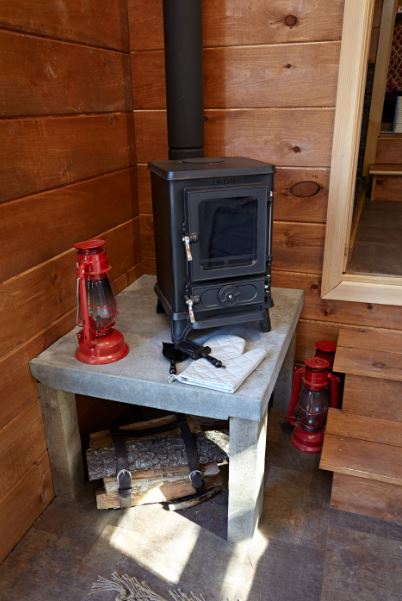 Some of the best features of the nomad nest is the subtle antique touches sprinkled into the home. It allows the home to come together and truly feel like you've come to bunker down in a safe haven. I always love a fireplace regardless of it's size because it has the capacity to bring everyone in a room together. Another favorite has to be the bathroom because the idea of a bucket tub hidden in a shower is so inventive. The full sized kitchen also has very unique elements like the geometric sink connected to a wood cutting board. The kitchen also includes storage above to maximize this tiny homes space.
The nomad nest is an amazing, off the beaten path type of home. Some may enjoy a more modern look in their home with sleek features but I feel like this home has it's own charm. It truly feels like you've allowed yourself to taken a different path in your life. Purchasing or building a tiny home is also considered off the beaten path to many but it may just be exactly what you need.