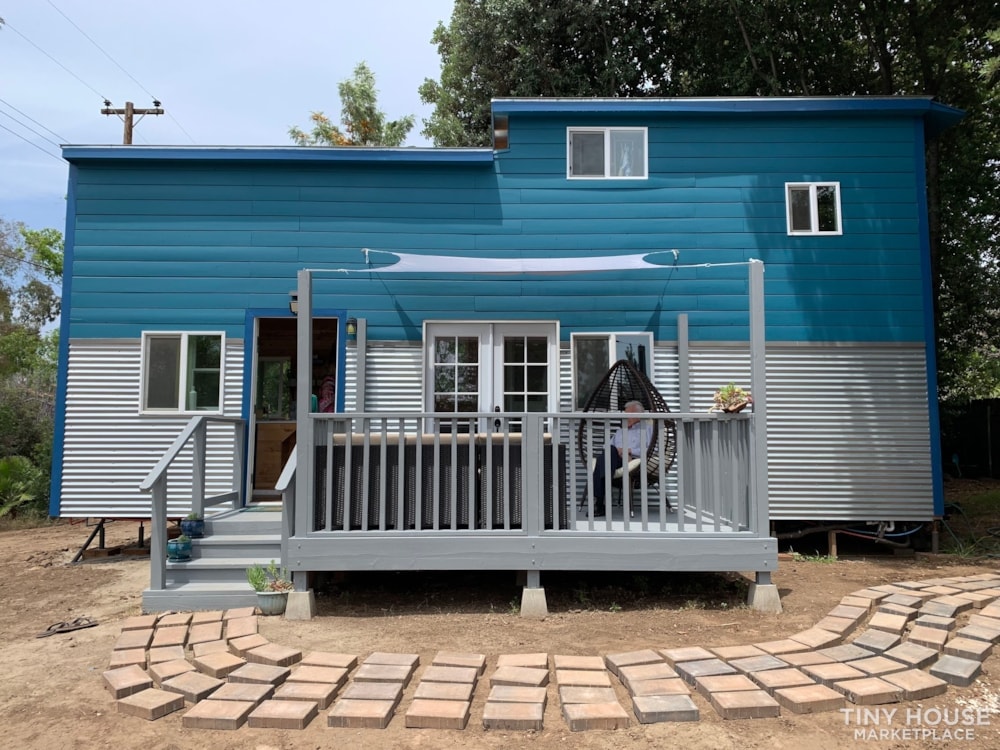 A Unique Space Filled With An Indigo Dream!
---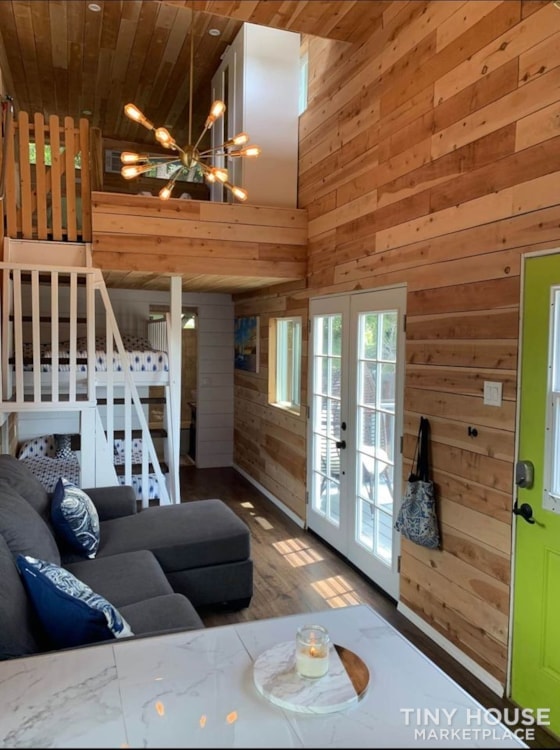 Immediately, there is a slight southern feel inside this home. Mostly due to the choice of wood paneling. However, you slowly notice pops of different colors and patterns. Showing that the Indigo Dream is another eclectically designed home. The benefit of this style in a tiny home is it breaks up the space. From this view, it is easy to tell where the bunk beds stop and where the bathroom begins. Additionally, the master bedroom has a different style then where the bunk beds are. Playing with designs can completely revolutionize a space.
"A dream doesn't become reality through magic; it takes sweat, determination and hard work."

-Colin Powell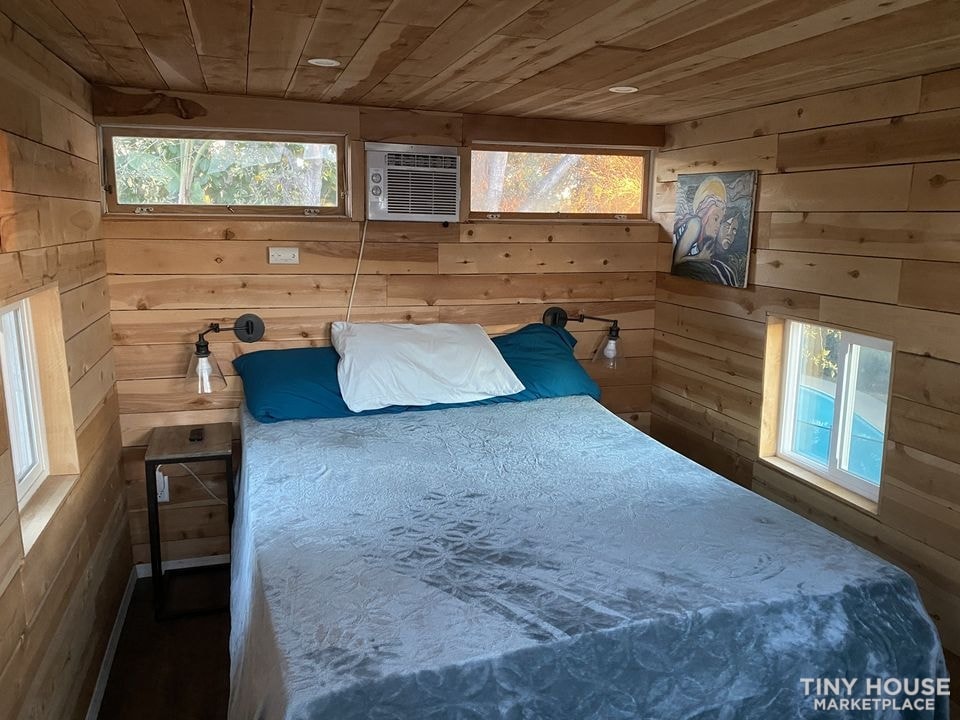 Ultimately, what decides the style of a home is your vision, or dream. When you think of your dream home what does it include? What if it includes lots of things? Well, traditional interior design says to stay away from those ideas. However, there are ways include different designs together in a way that works in the home. For instance, how often do you see that someone has a themed room in their house? It typically does not seem out of place because its a separate room. Whereas, a tiny home can use themes to create the feeling of a room.
The Beauty Of REM Sleep!
---
Did you know that when you fall deep asleep you enter your REM cycle? Some people are always on the go and their sleep schedule takes a back seat. This affects how often you can fall into the REM cycle. This is typically why those who take melatonin begin to have vivid dreams. The vitamin allows them to fall into their REM cycle quicker and longer. Waking up soon after a REM cycle can allow you to remember the dream, but contributes to grogginess. Doing simple daily tasks can increase your ability for deeper sleep and possibly vivid dreams. Consider adjusting your routine, as quality rest is better than quantity.