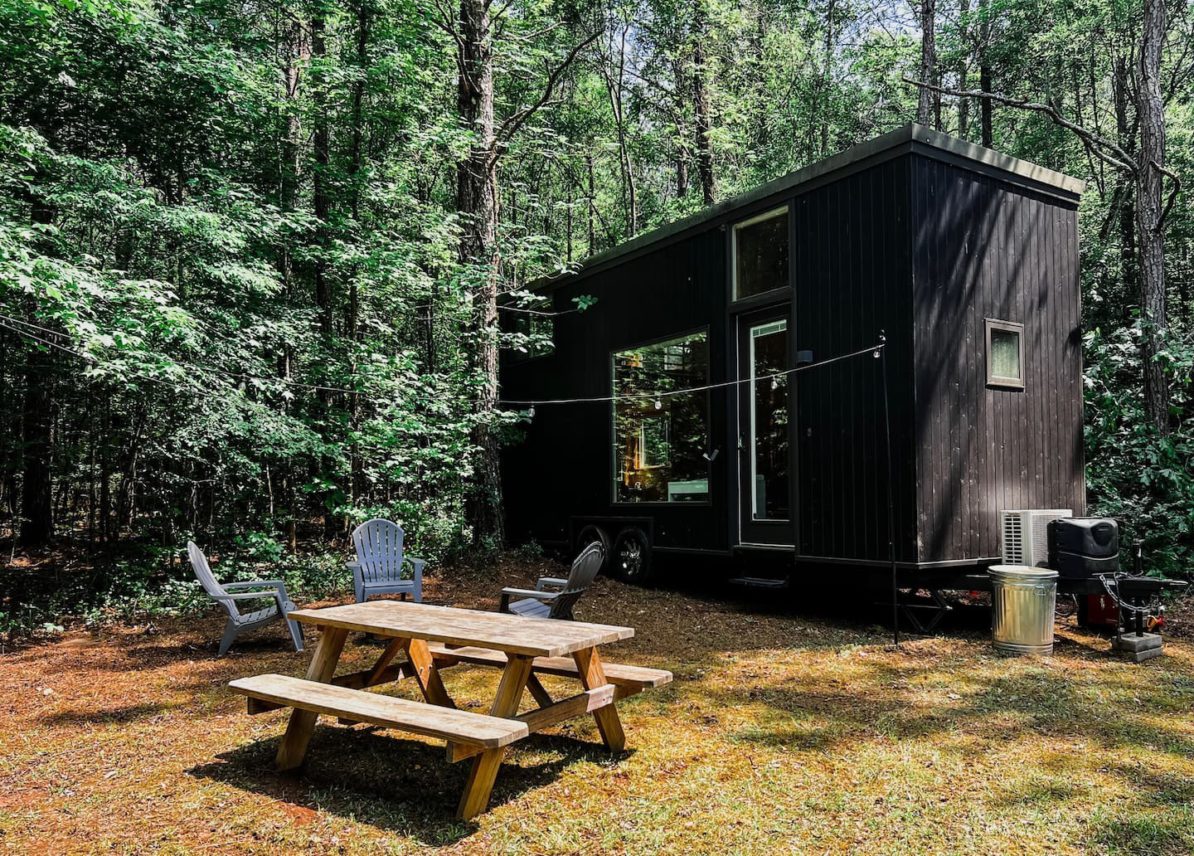 As the tiny house movement has built more momentum, we've seen them popping up everywhere. Lately one of the most exciting collaborations has been between the tiny house and the short-term rental market. We all love a good Airbnb or VRBO but now we have the option of living out our tiny house dream even if it's just for a weekend. This new series of Envy will feature these tiny house/vacation rental love children.
We hope you like it!
Rachel is the proud owner of Haven Tiny Home in Locust Grove Georgia.
I asked her what inspired her to become a vacation rental host and why she went with a tiny house.
"Being an avid traveler and experience-seeker myself, I have always wanted to create unique spaces for people to experience. Spaces immersed in nature have an even more special pull, as we all could use a good detox every once in a while. I've been obsessed with tiny houses for years, so it just felt like the right move to have our first rental be a tiny house. We bought this particular tiny house from a builder up in Wisconsin, Escape."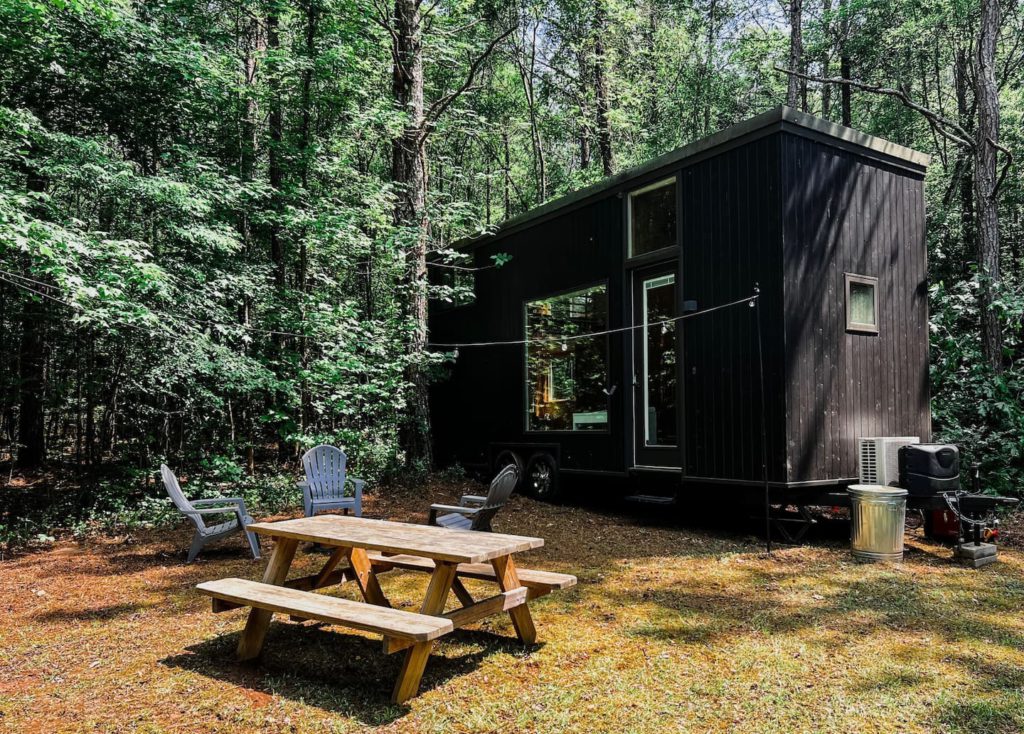 Is it rewarding being a vacation renter?
"My favorite part of being a rental host is getting to be a part of people's special experiences. We've had everything from wedding nights to babymoons, anniversaries and birthdays spent at our tiny house. One of the coolest things we've had is someone stayed as a part of their sobriety journey – that was truly humbling and an honor."
What do you love about your tiny house?
"I think the best part about our rental is how immersed in nature you are. The tiny home is set on 100 private acres with trails, creeks, and wildlife, yet you're only 45 minutes from downtown Atlanta."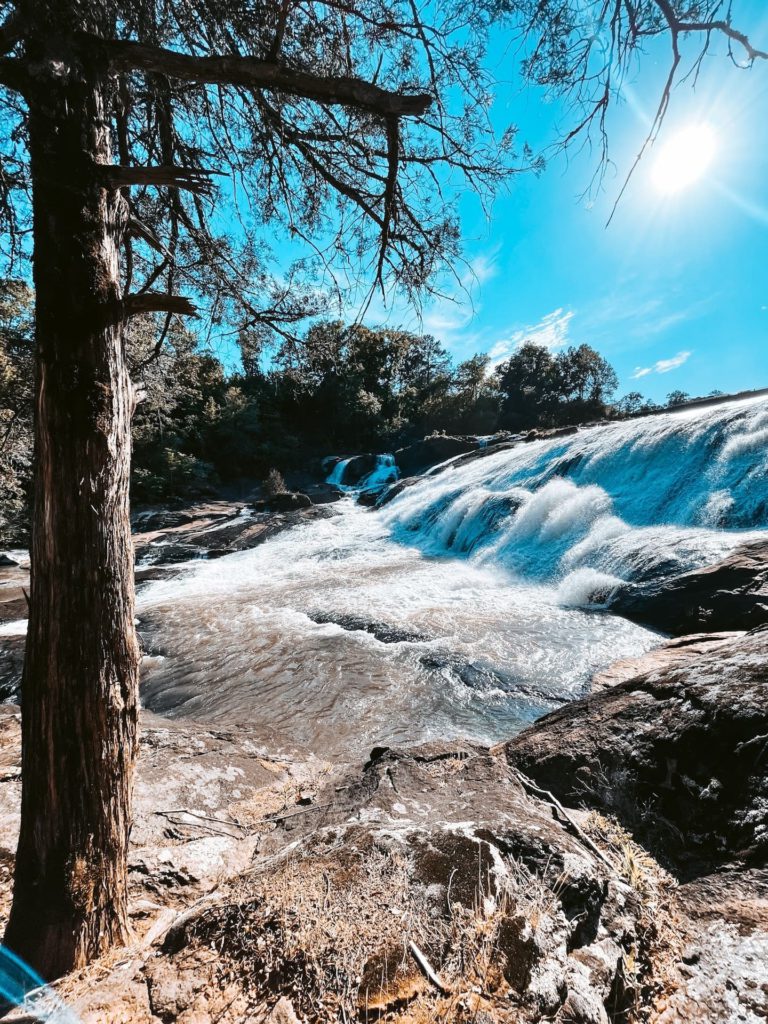 Has your rental been a success?
"We stay pretty booked! We have a few open nights here and there, but overall it's been great. I'd say our busiest is summer and fall."
If you stay in Haven Tiny Home Rachel suggest that you check out some of the local attractions.

"The top three things in our area are:
1. High Falls State Park,
2. Jackson, GA (where Stranger Things was filmed),
3. Southern Belle Farm (a total guest favorite)!"