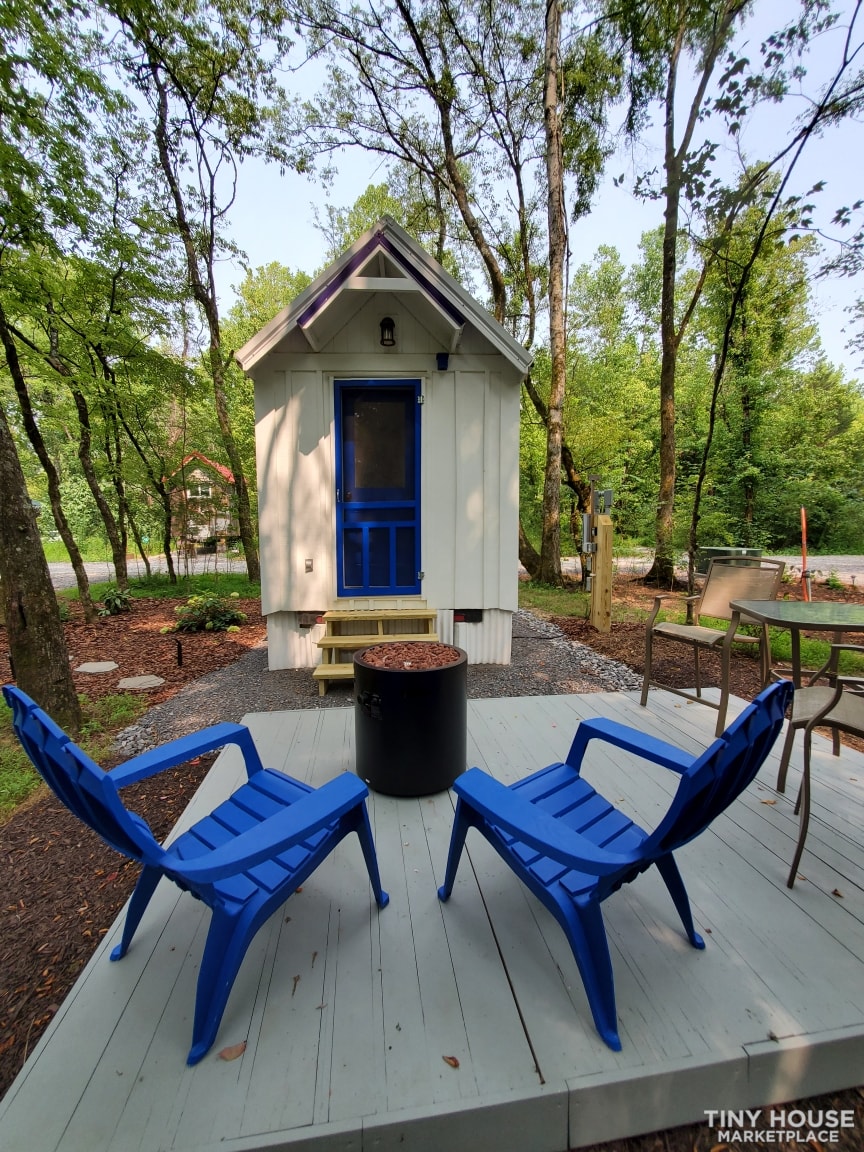 Nothing Beats The Simplicity Of Homestyle!
---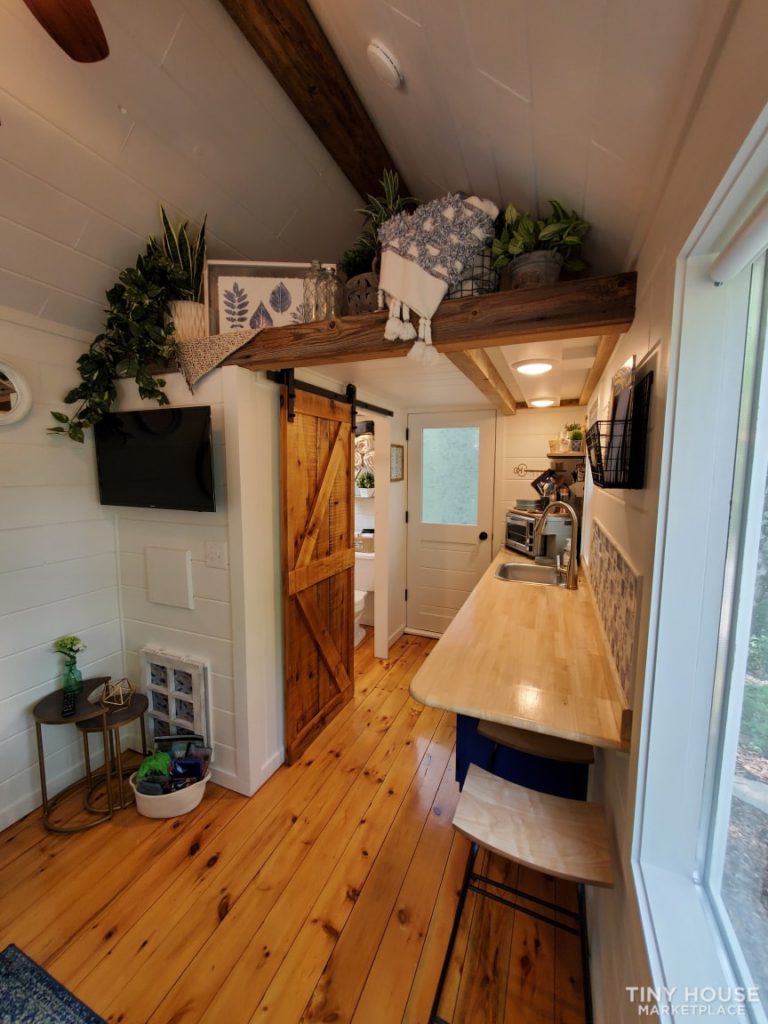 It is always easier to go bigger. However, the Tiny House Movement focuses on the simplicity of living. The Homestyle allows you to lean into that mentality. At 16 feet, this home is almost as small as you can go. It all depends on what you are comfortable living with. It is easy to get overwhelmed and assume you need a bigger home to fit your things. Really making the movement about your relationship with the material world. Focus on what makes you happy. More importantly, consider what you could live without in your current home.
"The art of being wise is the art of knowing what to overlook."

-William James
How often we forget about things we own, until we reorganize. Take that opportunity to lighten your load. It is subtle, but the amount of clutter around you affects your mental state. Of course, this change does not happen overnight. Nor should it. Take the time to section your home into bit sized pieces. This will allow you to focus on each section and not get overwhelmed. Just a little "bite" each week will add up. The most important thing to remember is that no timeline is the right timeline, as everyone is at different stages.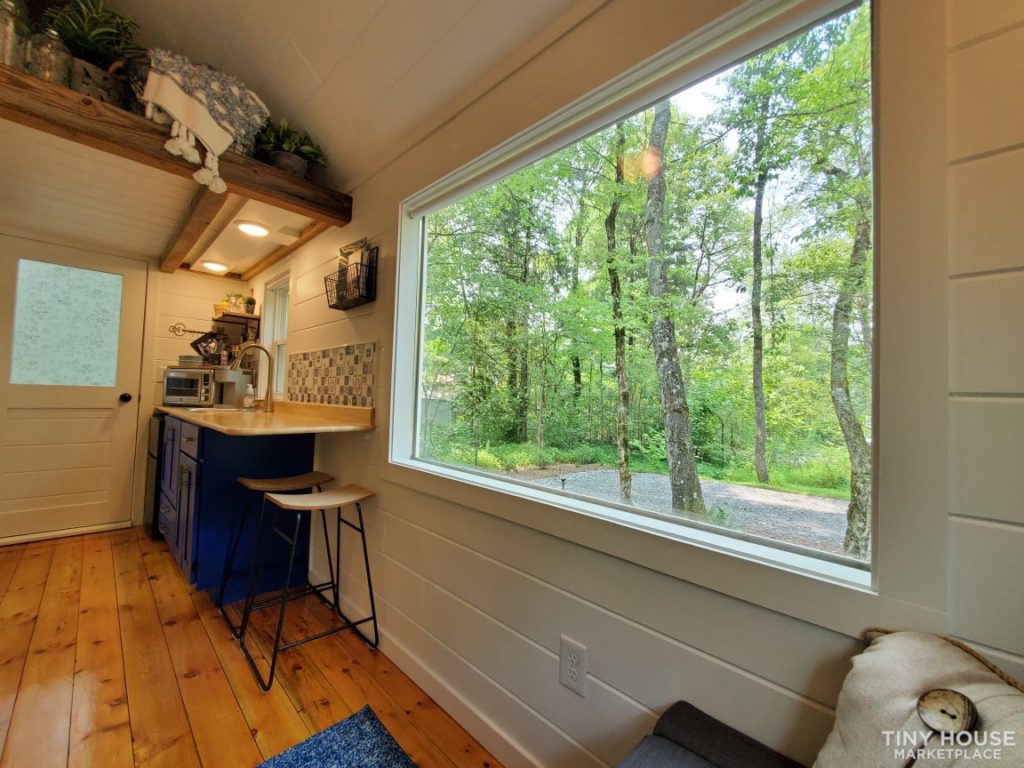 Simplicity In All Things!
---
Life is to complicated to be complicated as well. Personally, I've had to tell myself to step back sometimes. For instance, not getting upset when driving. This small change made my commute much more enjoyable. Remember that everything can be simplified. Furthermore, there is no right way to do anything. Each person is trying to do the best with that they have available to them. Not to mention, being kinder to otherwise will in turn make you kinder to yourself. No need to overthink mistakes, merely move on. Might be easier said than done however, you are strong enough!