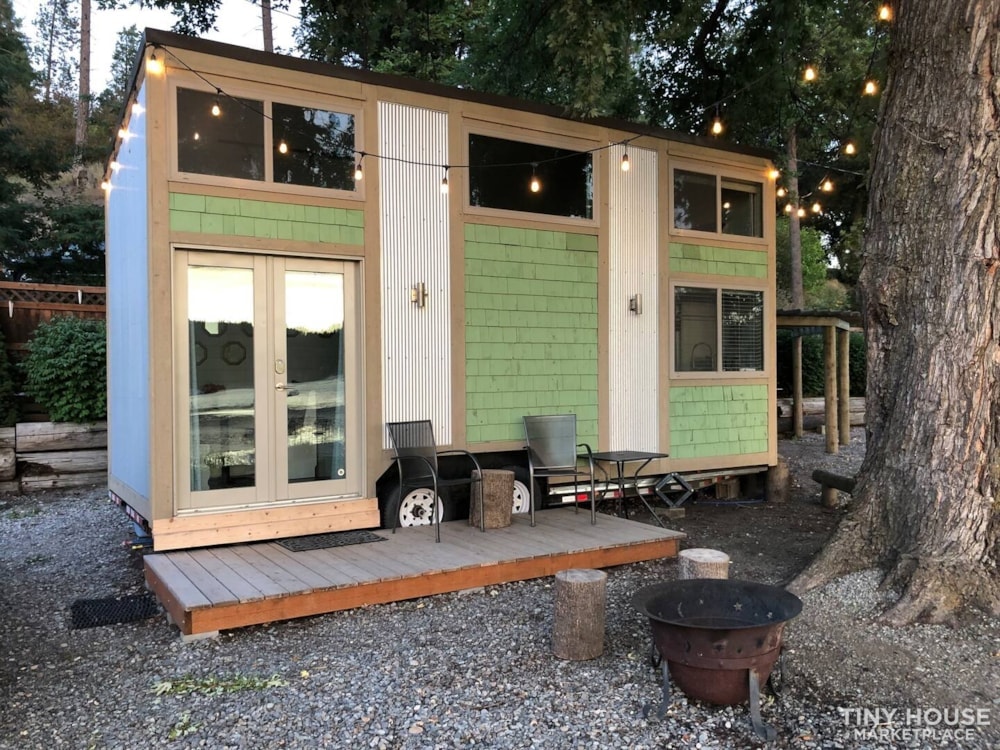 Ready For Football Season In The Greenbay?
---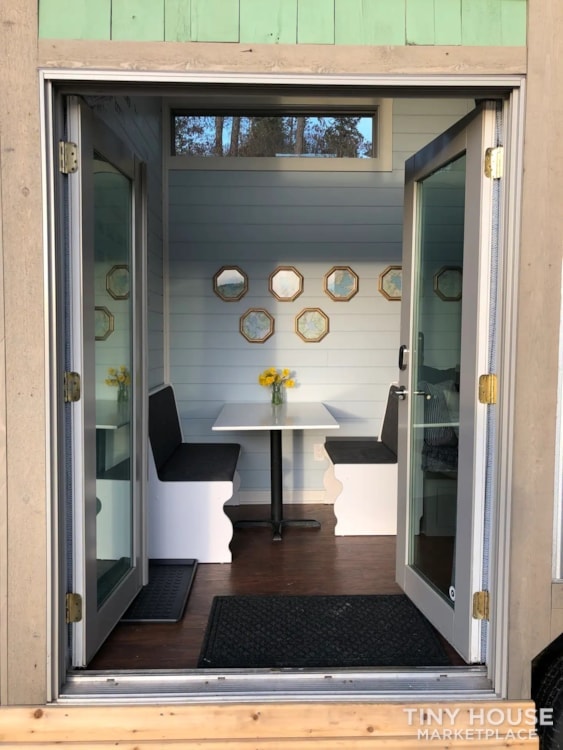 No, I won't talk about football this whole post, although some may enjoy that. Named Greenbay for it's beautiful green hue. More so, this home comes with an opportunity to stay on Newman Lake Washington. Really putting the control in your hands of where you choose to live. If you were already considering a home on a lake then this may be the perfect chance! Walk in through the double doors to find a surprisingly eclectic home. Oh, and make sure not to fumble.
"Authenticity is everything! You have to wake up every day and look in the mirror, and you want to be proud of the person who's looking back at you. And you can only do that if you're being honest with yourself and being a person of high character. You have an opportunity every single day to write that story of your life."

-Aaron Rodgers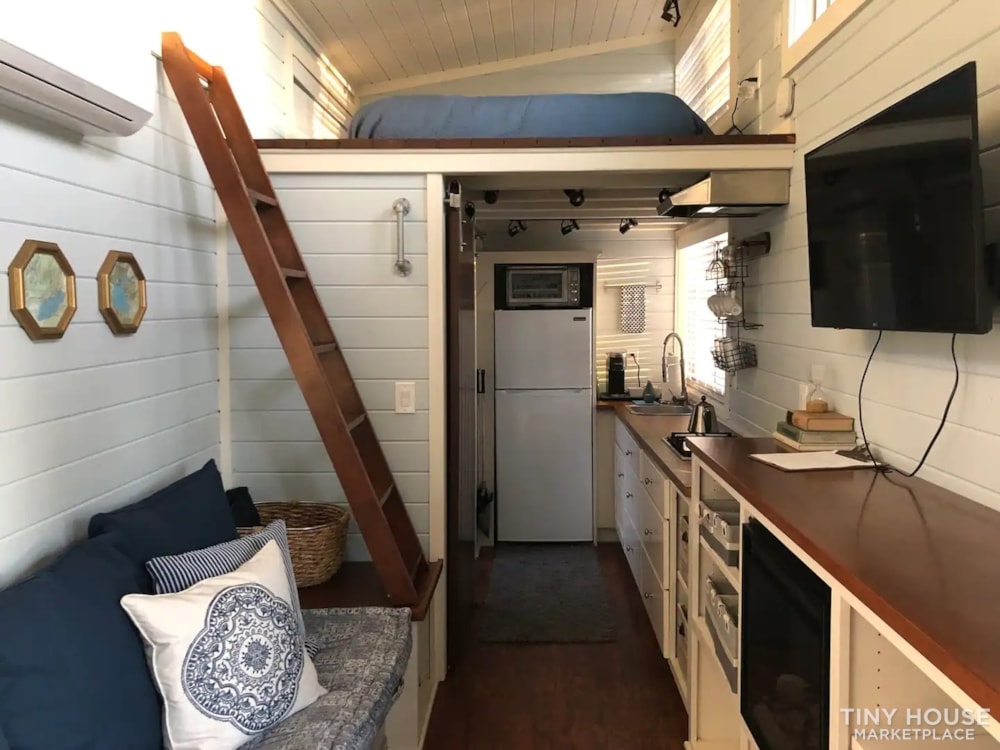 Comparatively, this home may not win the Super Bowl. Although, not every home is polished by a designer. When looking for a home, it is important to imagine how your life would fit into it. People, things and homes can change. Taking inspiration from other homes can brighten this home to another level. Additionally, there is no need to feel limited by your four walls. Remember to use every designing tool in your belt: color, texture, shapes, etc. Most of all, make sure that you feel comfortable in your home because like I said last week.. homes should be comfy.
One, Two, Three!
---
I, myself, enjoy watching football games on occasion. While it is not every week I watch, like my significant other, I do find joy in the sport.There is something so uplifting in watching a team get together to win a game. Of course, every sport has this factor. I suppose I enjoy the sport more because my significant other likes it. We bond over it. Too often I feel like couples let their different interests separate them. When really it can draw you closer by opening new experiences into your life. Allow yourself to be open to the world. You may be surprised at what you find!