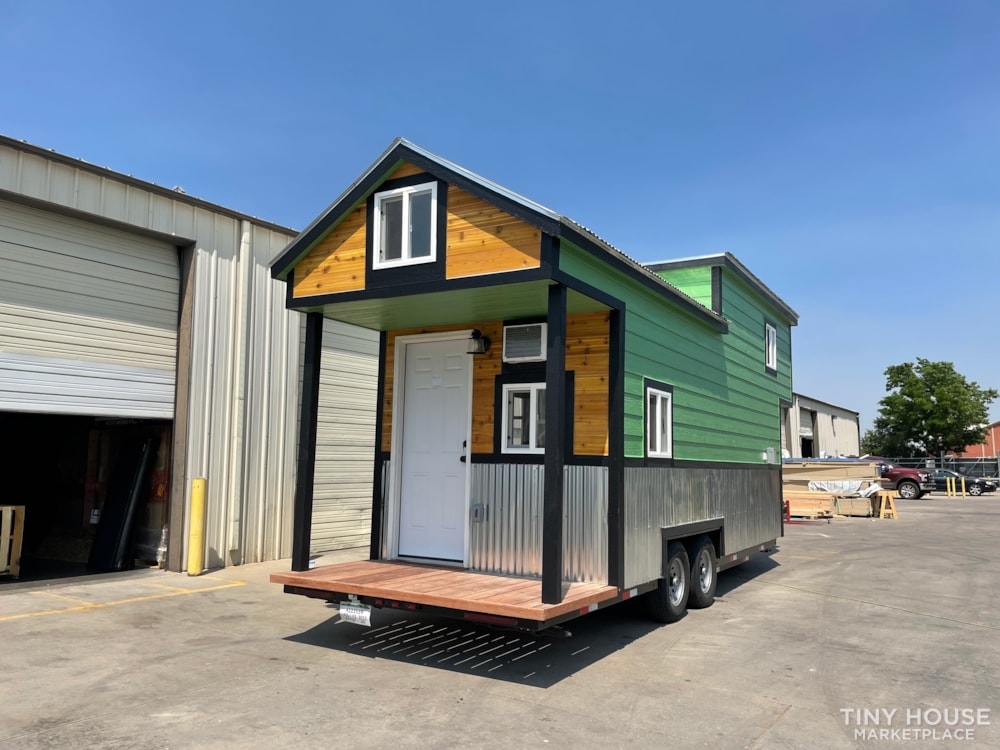 ---
A Tiny Industrial Home Built With Character!
---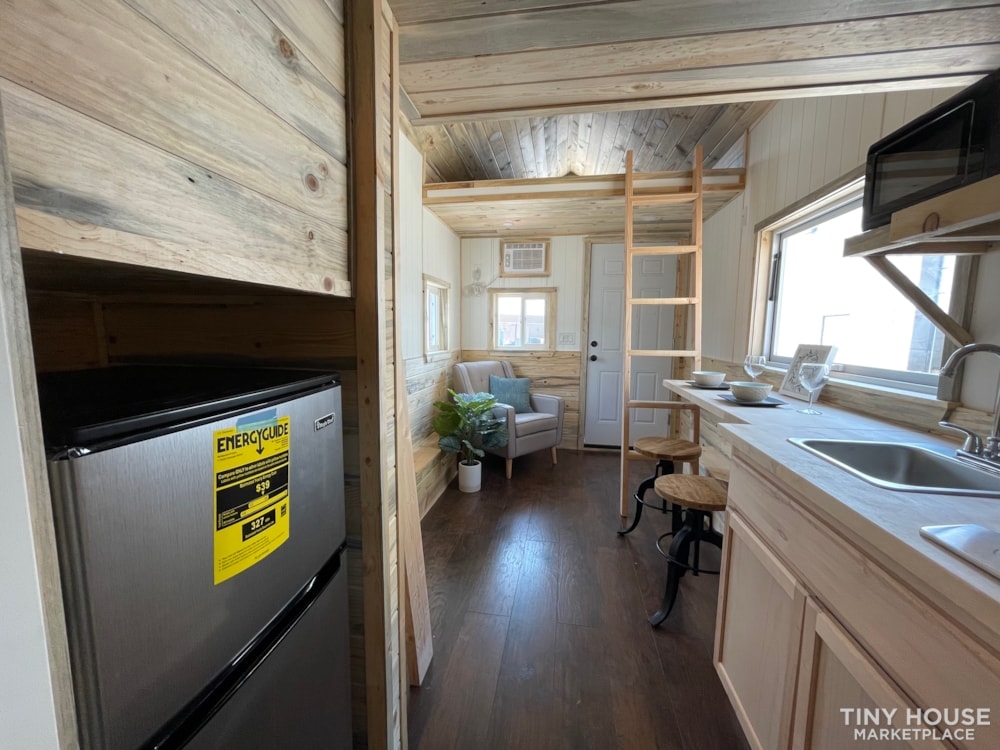 Overtime, I have found that building environments impact the ending result. The most beautiful homes I have brought to you have been built by large teams. The Tiny Industrial is special. Although it was a smaller team building, the passion was one of a large team. I had found that this company had a genuine cause: to fund their ministry. Even further, they do things for their community. With a purpose like that, you are sure to get a tiny home made with character and care.
Goodness is about character – integrity, honesty, kindness, generosity, moral courage, and the like. More than anything else, it is about how we treat other people.

-Dennis Prager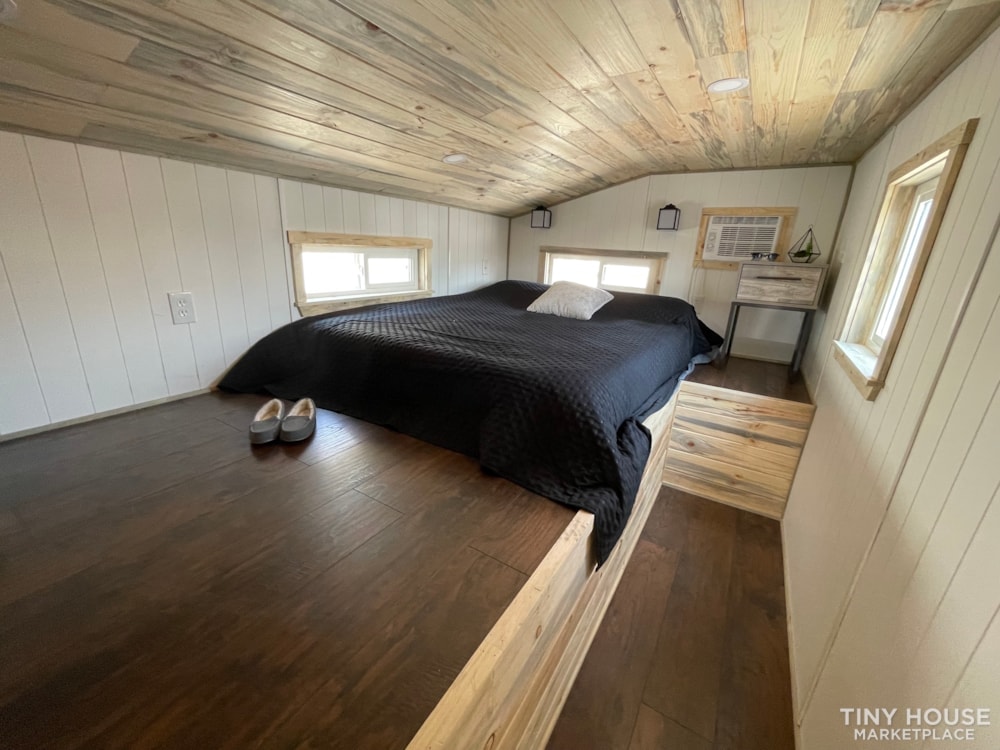 That means that a lead time for a home like this may be longer than normal. Longer lead times tend to mean that your home is getting the attention it deserves. However, this home is fully finished and ready to go. Meaning you can take this tiny home and support a genuine cause. The Tiny Industrial could have just been a project to some. Yet, Holy Ground goes the extra mile in building this home.
Personally, I adore the rustic industrial look this home has. Homes hand built over a period of time shows character. The home will always portray what the builder or customer found to be most important to them. Again, that is why I find caring about the build and having a strong team to support the project to be important.
Who Are The Builders?
More so, I think learning about the people that built your home to be important. It shows you that it is not just a tiny house but a home to reveal in. Seeing that real people built your home gives it more purpose. Furthermore, if their cause speaks to you, then you have another reason to love your home.